TireTutor Certified Deal
Tire(s) For Sale:
Economy Brand
Road Hazard Warranty
Laufenn - G Fit AS - P225/60R17T
How to confirm your size?
Tire Category: Performance Touring All Season
Warranty: 60,000 miles
Tire Life:
---
$117.50
+ tax for 1 tire(s)
$147.50 / tire installed (Tire only $117.50)
Available by appointment
Pay in 4 payments of $36.88 + tax with Klarna
Valid until 07/04/22
Buy Now Online
Install with The Shop starting June 30th, 2022
409E West Street, Ludlow, MA 01056
Installation is done within store hours
Sold & Installed By:
The Shop
409E West Street, Ludlow, MA 01056
Other Stores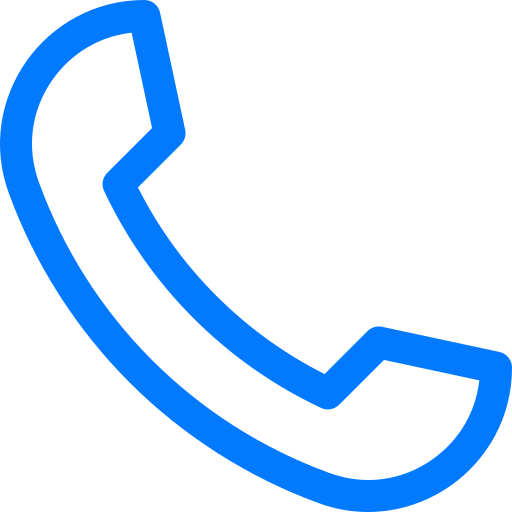 (413) 300-6364
More on this Dealer
Store hours
Monday: 9:00 AM – 9:00 PM
Tuesday: 9:00 AM – 9:00 PM
Wednesday: 9:00 AM – 9:00 PM
Thursday: 9:00 AM – 9:00 PM
Friday: 9:00 AM – 9:00 PM
Saturday: 9:00 AM – 6:00 PM
Sunday: 9:00 AM – 6:00 PM
More on this Tire
What's included with this installation
Prices include mount, balance, and installation of these tires on your vehicle. It also includes the convenience and confidence of having your tires installed by the same people that sold them to you - your local dealer. Run-flat tires may have an additional installation charge.
Additional Tire Information
Manufacturer Number: 1019016
Manufacturer's Description: The G FIT AS is designed for smart drivers who aim for optimal performance in all-season conditions.
Features and Benefits: - All-Season: Optimized dry, wet and snow performance - Impressive tread life - Quiet, smooth driving across all road conditions
Tire Diameter: 17"
Tire Width: 225"
Tire Load Index: 97
Tire Speed Rating: T
Mileage Warranty: 60,000 miles
Minimum Rim Width: 6"
Measured Rim Width: 6.5"
Maximum Rim Width: 8"
Tread Depth: 9.5
UTQG Traction: A
UTQG Temperature: A
UTQG Treadwear: 500
Sidewall: BW