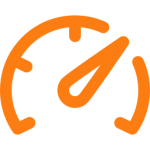 High Performance
These tires are designed to offer improved ride, handling, and steering characteristics.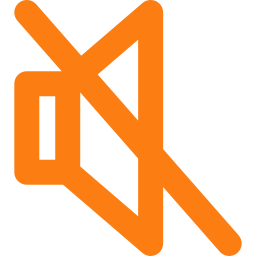 Quiet Ride
These tires are optimized to provide a smooth, comfortable ride.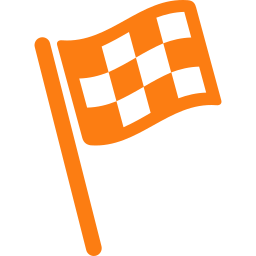 Ultra-high Performance
These tires are for drivers who want the ultimate in handling and performance from their cars.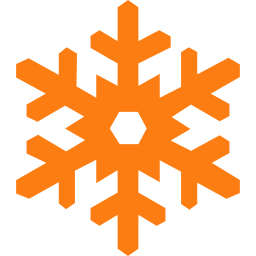 Winter
These tires provide improved snow and ice traction in colder weather.