About this Deal
Tire(s) For Sale: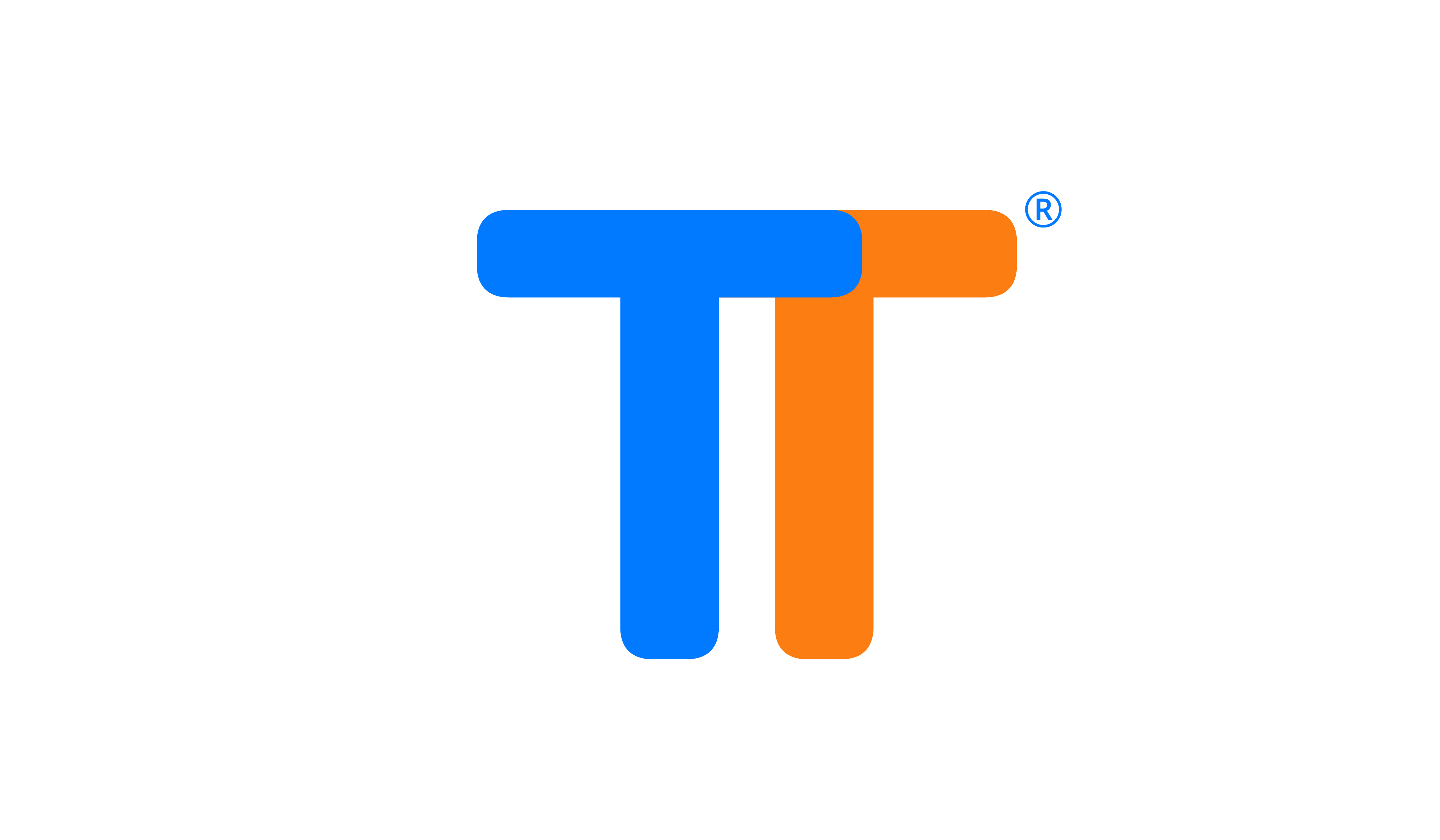 Popular Brand
Hankook - Dynapro AT2 RF11 -265/70R17T
How to confirm your size?
Tire Category: All Terrain
Warranty: 60,000 miles
Tire Life:
Local Dealer Average:
$236.08
+ tax for 1 tire(s)
(Tire only $207.58)
Local Chain Average:
$225.00
+ tax for 1 tire(s)
(Tire only $200)
Ecommerce Average:
$219.99
+ tax for 1 tire(s)
(Tire only $193.99)
Get Quotes from Local Shops
More on this Tire
Additional Tire Information
Manufacturer Number: 1027182
Manufacturer's Description: All-Season All-Terrain Passenger Light Truck/SUV tire.
Features and Benefits: - Multi-directional grooves and sipes - Biting block edge - Locking shoulder lugs - Step block edge technology and Aero shoulder technology - Block-chain control system with a tie bar between the shoulder - Specially formulated, long wear tread rubber compound - Wider tread and advanced footprint - UTQG: 660 A B - M S rated - Carries the Three-Peak Mountain Snowflake (3PMSF) symbol - 60,000 Mile Limited Treadwear Warranty
Tire Diameter: 17"
Tire Width: 265"
Tire Load Index: 115
Tire Speed Rating: T
Mileage Warranty: 60,000 miles
Minimum Rim Width: 7"
Measured Rim Width: 8"
Maximum Rim Width: 9"
Tread Depth: 12.5
UTQG Traction: A
UTQG Temperature: B
UTQG Treadwear: 660
Sidewall: BW