About this Deal
Tire(s) For Sale: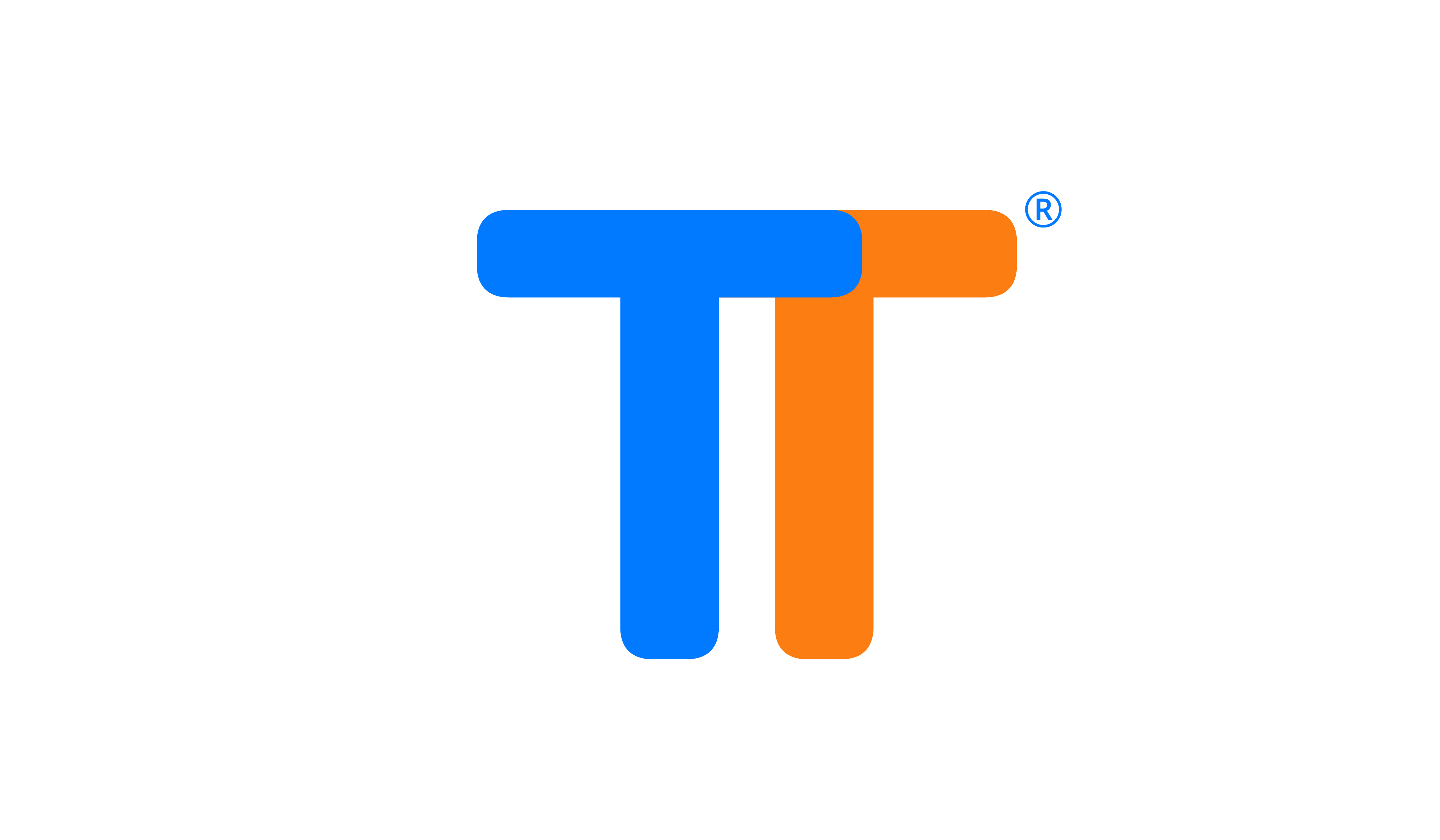 Hankook - Ventus V2 concept2 H457 -215/55R16V
How to confirm your size?
Tire Category: Performance All Season
Warranty: 45,000 miles
Tire Life:
Local Dealer Average:
$140.48
+ tax for 1 tire(s)
(Tire only $110.33)
Local Chain Average:
$141.00
+ tax for 1 tire(s)
(Tire only $116)
Ecommerce Average:
$135.99
+ tax for 1 tire(s)
(Tire only $109.99)
Get Quotes from Local Shops
More on this Tire
Additional Tire Information
Manufacturer Number: 1014373
Manufacturer's Description: All-Season High Performance Passenger Car tire.
Features and Benefits:
- Advanced tread pattern along with a highly stylized sidewall design - High density nylon reinforced belt design - 3D tread block design and solid center rib - Noise control block designed into the shoulder tread - Four wide, straight circumferential grooves and a V-shaped pattern design - Visual Alignment Indicator siping system (VAI) - Optimized profile design - M S Rated
Tire Diameter: 16"
Tire Width: 215"
Tire Load Index: 97
Tire Speed Rating: V
Mileage Warranty: 45,000 miles
Minimum Rim Width: 6"
Measured Rim Width: 7"
Maximum Rim Width: 7.5"
Tread Depth: 9.5
UTQG Traction: AA
UTQG Temperature: A
UTQG Treadwear: 500
Sidewall: BW