About this Deal
Tire(s) For Sale: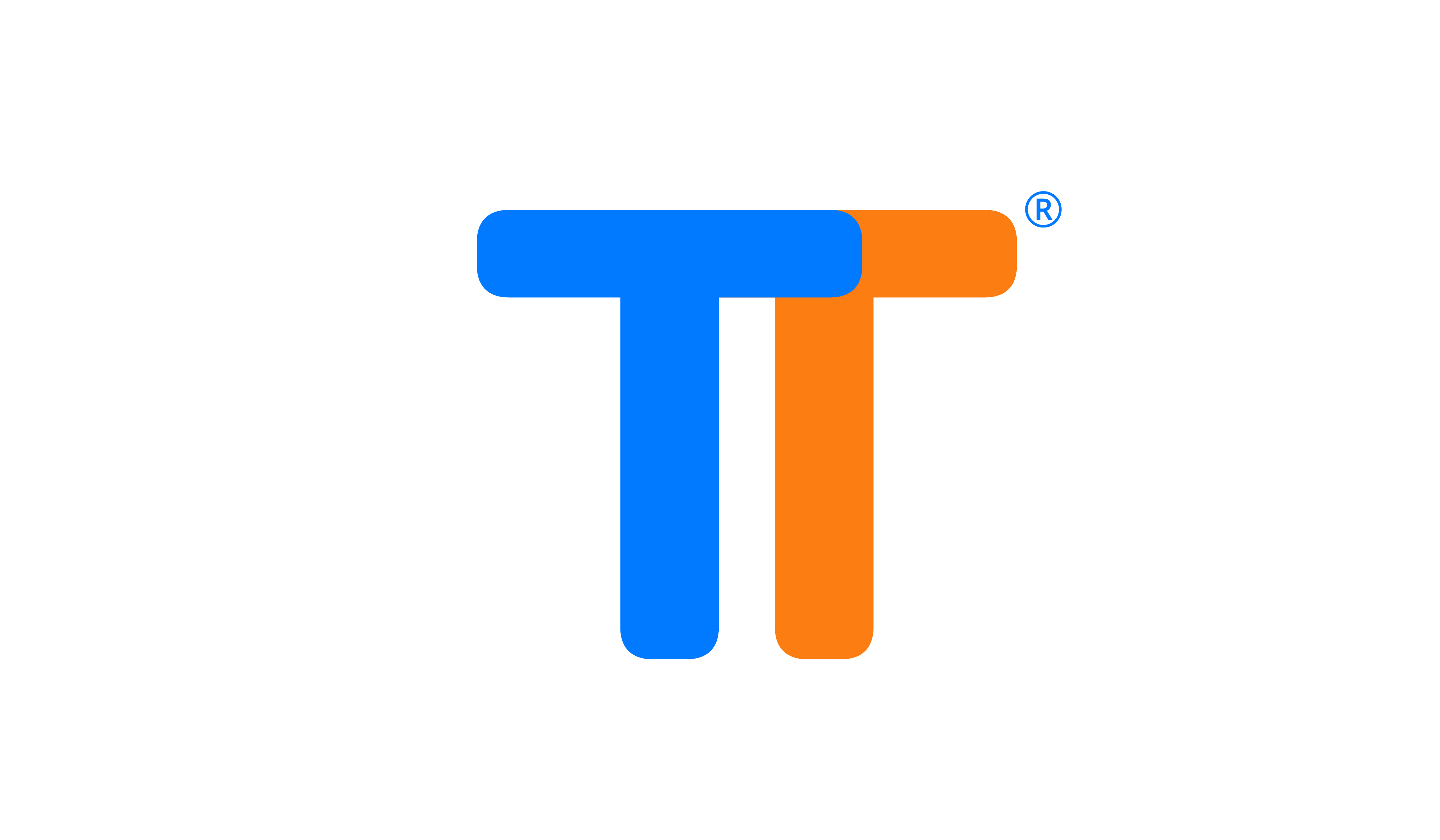 Popular Brand
Hankook - Kinergy ST H735 - 185/70R14T
How to confirm your size?
Tire Category: Touring All Season
Warranty: 70,000 miles
Tire Life:
Local Dealer Average:
$99.27
+ tax for 1 tire(s)
(Tire only $72.3)
Local Chain Average:
$107.00
+ tax for 1 tire(s)
(Tire only $82)
Ecommerce Average:
$105.98
+ tax for 1 tire(s)
(Tire only $79.98)
Get Quotes from Local Shops
More on this Tire
Additional Tire Information
Manufacturer Number: 1021906
Manufacturer's Description: All-Season Standard Touring Passenger Car tire.
Features and Benefits: - Asymmetric tread pattern design - Optimized block stiffness - VAI (Visual Alignment Indicator) system - Solid center rib - Tie-bar - Wide circumferential 4 channel grooves - Open shoulder and wide aqua grooves - Traction grooves design, notch sipes and variable angle of sipes - M and S rated - For improved handling performance, comfort and long mileage - Provides excellent dry handling and braking performance - Promotes wet traction and hydroplaning resistance - For great all-season traction in wet, dry and snowy conditions - 70,000 Mile Treadwear Mileage Warranty
Tire Diameter: 14"
Tire Width: 185"
Tire Load Index: 88
Tire Speed Rating: T
Mileage Warranty: 70,000 miles
Minimum Rim Width: 4.5"
Measured Rim Width: 5.5"
Maximum Rim Width: 6"
Tread Depth: 8.5
UTQG Traction: A
UTQG Temperature: A
UTQG Treadwear: 680
Sidewall: BW