About this Deal
Tire(s) For Sale: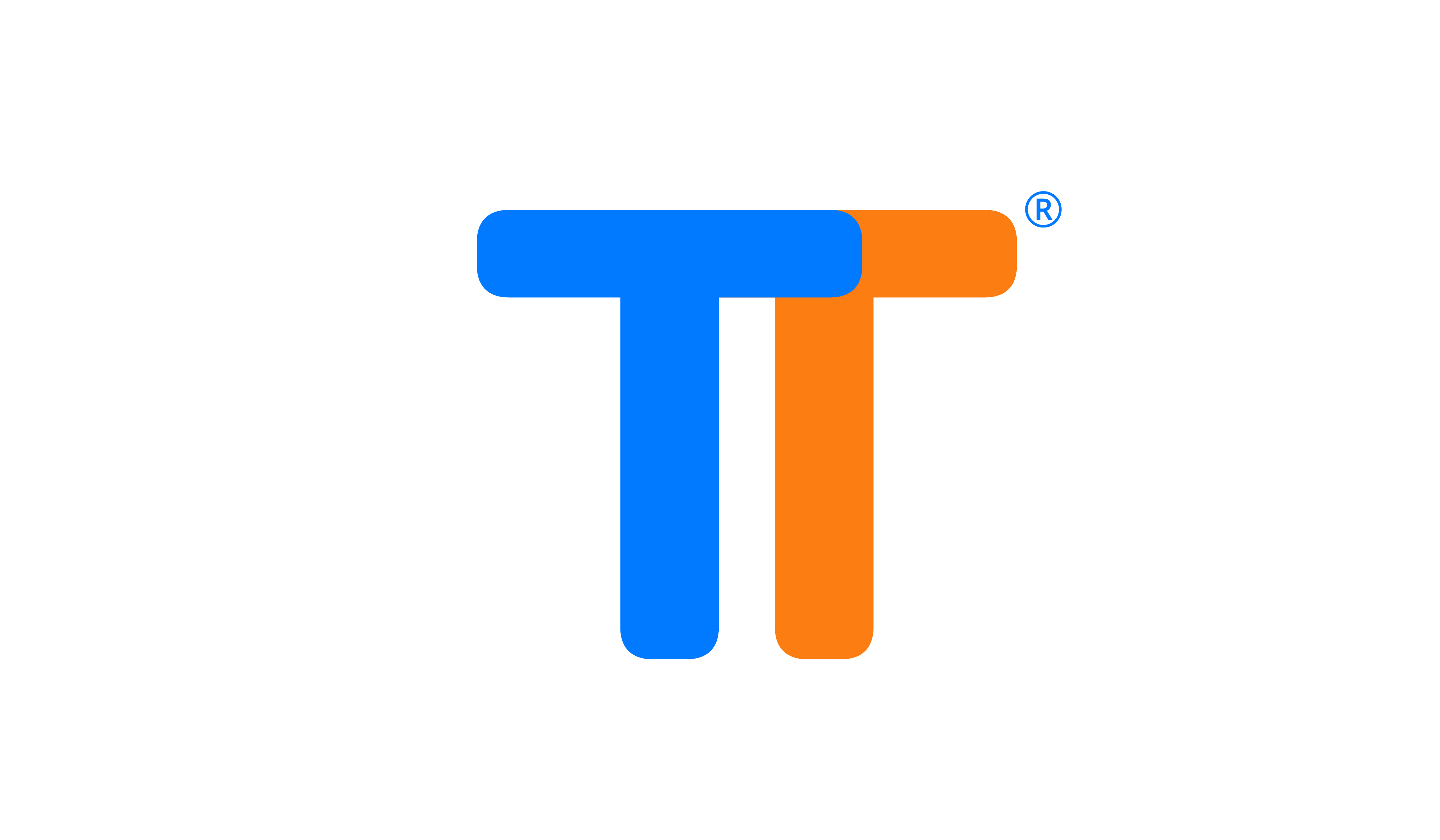 Hankook - Kinergy ST H735 -215/55R16H
How to confirm your size?
Tire Category: Touring All Season
Warranty: 70,000 miles
Tire Life:
$126.25
+ tax for 1 tire(s)
$156.25 / tire installed (Tire only $126.25)
Available by appointment
Pay in 4 payments of $39.07 + tax with Klarna
Valid until 12/08/23
Buy Now Online
Install with Anywhere Tire Care starting December 4th, 2023
3090 River Road, Mechanicville, NY 12118
Installation is done within store hours
More deals available below
More on this Tire
Additional Tire Information
Manufacturer Number: 1025088
Manufacturer's Description: All-Season Standard Touring Passenger Car tire.
Features and Benefits:
- Asymmetric tread pattern design - Optimized block stiffness - VAI (Visual Alignment Indicator) system - Solid center rib - Tie-bar - Wide circumferential 4 channel grooves - Open shoulder and wide aqua grooves - Traction grooves design, notch sipes and variable angle of sipes - M and S rated - For improved handling performance, comfort and long mileage - Provides excellent dry handling and braking performance - Promotes wet traction and hydroplaning resistance - For great all-season traction in wet, dry and snowy conditions - 70,000 Mile Treadwear Mileage Warranty
Tire Diameter: 16"
Tire Width: 215"
Tire Load Index: 97
Tire Speed Rating: H
Mileage Warranty: 70,000 miles
Minimum Rim Width: 6"
Measured Rim Width: 7"
Maximum Rim Width: 7.5"
Tread Depth: 8.5
UTQG Traction: A
UTQG Temperature: A
UTQG Treadwear: 680
Sidewall: BW