About this Deal
Tire(s) For Sale: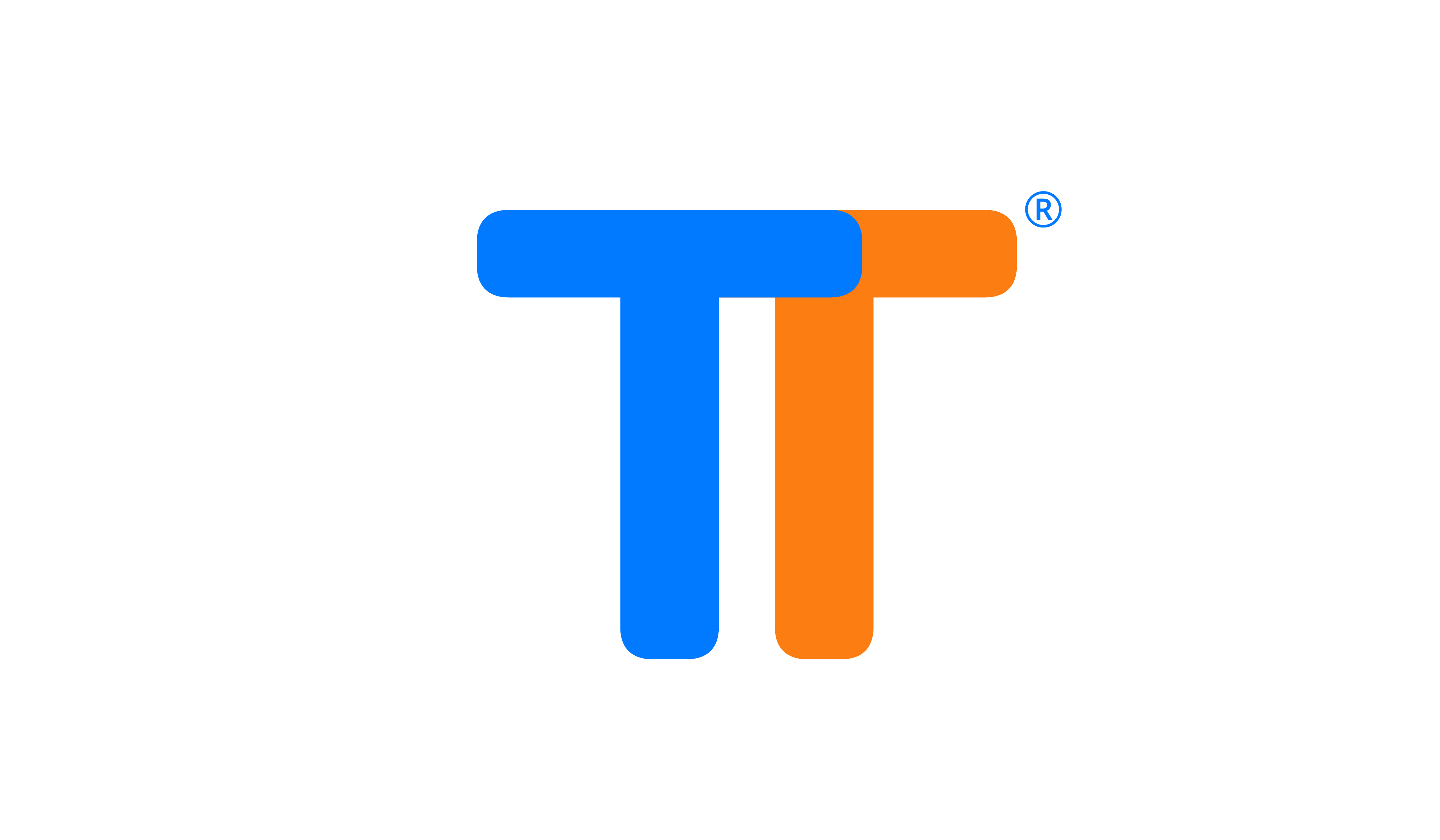 Popular Brand
Hankook - Ventus S1 Noble 2 (H452) - P275/40R19W
How to confirm your size?
Type: Ultimate in performance and handling
Warranty: 50,000 miles
Tire Life:
Local Dealer Average:
$251.68
+ tax for 1 tire(s)
(Tire only $222.71)
Local Chain Average:
$248.00
+ tax for 1 tire(s)
(Tire only $223)
Ecommerce Average:
$230.80
+ tax for 1 tire(s)
(Tire only $204.8)
Get Quotes from Local Shops
Certified dealers
First Choice Tires - Nashua
$230.00
+ tax for 1 tire(s)
Accurate Brake & Alignment
$250.00
+ tax for 1 tire(s)
More on this Tire
Additional Tire Information
Manufacturer Number: 1014526
Manufacturer's Description: The ideal balance of ultra-high performance all-season Ventus S1 noble2 is premium ultra-high performance all-season tire developed for drivers of sports cars seeking a comfortable driving.
Features and Benefits: - Positive Aqua Hydro Block - An advanced aqua hydro block design was developed through 3D hydroplaning simulation to provide highly efficient wet braking. - Cornering and Noise Reduction Rib - A straight rib block applied to the outside of the tire helps to prevent road noise and increase cornering grip. - Application of 3D Kerfs - Handling performance is improved through the use of 3D Kerf which maintain a stable shape during acceleration, braking and cornering. - Optimal Pitch Arrangement - It applies the optimal five rows of pitch variation for excellent noise performance. - Application of Tie-Bar Technologies - Tie-bar ensures optimal Block Stiffness. - New Silica Tread Compound - Improved wet grip and lower rolling resistance. - Wide Two Steel Belts - Ensures optimal tread stiffness for improved handling performance. - Equilibrium Carcass Line Design - Minimizes tire deformation and allows greater sidewall stiffness. - Adoption of High-Hardness Bead Filler - Improved handling and steering response. - Strong Single Strand Bead Wire - Improved bead uniformity and durability.
Mileage Warranty: 50,000 miles
Tire Diameter: 19"
Tire Width: 275
Tire Load Index: 105
Tire Speed Rating: W