About this Deal
Tire(s) For Sale: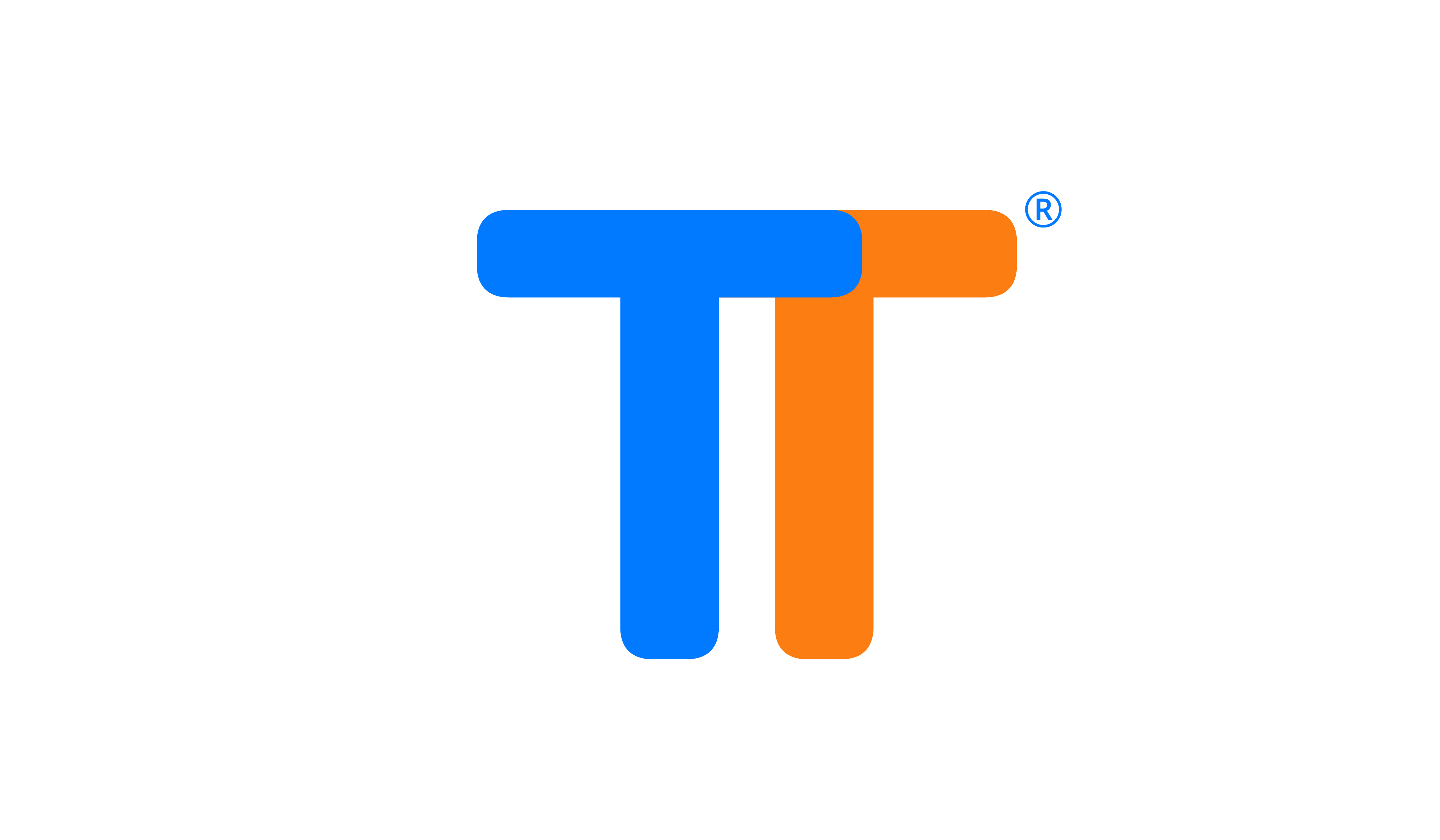 Popular Brand
Hankook - Dynapro HT RH12 -P245/75R16T
How to confirm your size?
Tire Category: Highway Terrain All Season
Warranty: 70,000 miles
Tire Life:
$157.50
+ tax for 1 tire(s)
$187.50 / tire installed (Tire only $157.50)
Available by appointment
Pay in 4 payments of $46.88 + tax with Klarna
Valid until 10/08/22
Order Now Online, Pay at the Store
Install with Anywhere Tire Care starting October 4th, 2022
3090 River Road, Mechanicville, NY 12118
Installation is done within store hours
More deals available below
More on this Tire
Additional Tire Information
Manufacturer Number: 1011340
Manufacturer's Description: The Premium Highway All-Season Dynapro HT provides drivers of Light Trucks, Vans and Sport Utility Vehicles improved snow traction, low rolling resistance and longer treadwear. A high stiffness center block offers enhanced steering response while a wide, computer generated tread enables better mileage, less noise and excellent grip.
Features and Benefits: - 70,000 Mile Limited Treadwear Warranty for Pmetric tires - 40,000 Mile Limited Treadwear Warranty
Tire Diameter: 16"
Tire Width: 245"
Tire Load Index: 109
Tire Speed Rating: T
Mileage Warranty: 70,000 miles
Minimum Rim Width: 6.5"
Measured Rim Width: 7"
Maximum Rim Width: 8"
Tread Depth: 12.0
UTQG Traction: A
UTQG Temperature: B
UTQG Treadwear: 700
Sidewall: OWL