TireTutor Certified Deal
Tire(s) For Sale:
Popular Brand
Pirelli - P4 Four Seasons Plus - P225/60R17T
How to confirm your size?
Type: Good performance and handling
Warranty: 90,000 miles
Tire Life:
---
$137.50
+ tax for 1 tire(s)
$160.50 / tire installed (Tire only $137.50)
Available by appointment
Pay in 4 payments of $40.13 + tax with Klarna
Great Deal
Valid until 06/25/21
Buy Now Online
Install with Norfolk Auto Inc starting June 20th, 2021
38 Main St, Norfolk, MA 02056
Installation is done within store hours
Sold & Installed By:
Norfolk Auto Inc
38 Main St, Norfolk, MA 02056
Other Stores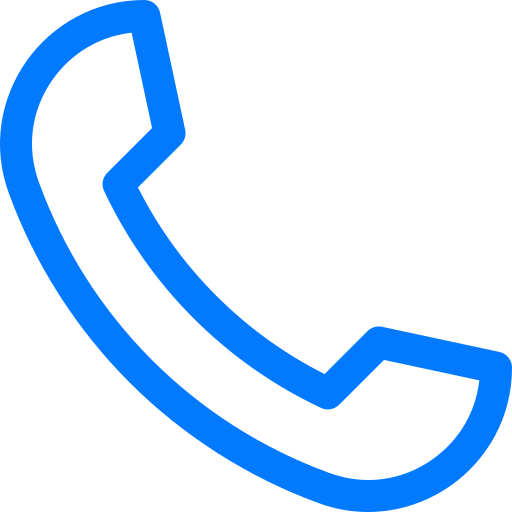 (508) 452-2693
More on this Dealer
Dealer Description
Check out our competitive prices on top common maintenance and repair services:
• Standard Oil Changes - $34.95 Regular up to 5 quarts with regular filter
• Synthetic Oil Changes - $44.95 up to 5 quarts standard filter / European Blend $57.95
• Coolant Exchange - Drain & Fill $90.00
• Transmission Fluid Exchange - Starting at $125.00 + filter

• Battery Inspection - Free
• Windshield Wipers Replacement - Starting at $35.00 a pair
• Brake Inspection - Free
• Wheel Alignment - $95.00 2 wheel alignment / $125.00 for a 4 wheel alignment
• Steering & Suspension Inspection - Free
• Season Vehicle Visual Inspection - 128 point inspection for $69.95
Prices are for most vehicles. Exclusions apply. Prices can't be combined with other offers, coupons, or specials.
Prices subject to change without notice.
Store hours
Monday: 8:00 AM – 5:00 PM
Tuesday: 8:00 AM – 5:00 PM
Wednesday: 8:00 AM – 5:00 PM
Thursday: 8:00 AM – 5:00 PM
Friday: 8:00 AM – 5:00 PM
Saturday: 8:00 AM – 12:00 PM
Sunday: Closed
More on this Tire
These scores are an aggregate of 13 tire professional reviews
What's included with this installation
Prices include mount, balance, and installation of these tires on your vehicle. It also includes the convenience and confidence of having your tires installed by the same people that sold them to you - your local dealer. Run-flat tires may have an additional installation charge.
Free Rotation With Purchase of 4 Tires
Additional Tire Information
Manufacturer Number: 2511300
Manufacturer's Description: P4 Four Seasons Plus is an all season tire dedicated to coupes, sedans and minivans. ENGINEERED TO LAST LONGER AND PROVIDE SUPERIOR PERFORMANCE WITH MORE FUEL SAVINGS.
Features and Benefits: Created from innovative materials and processing it contains over 18 different ingredients. The new P4 Four Seasons Plus is an optimal balance for high mileage and all season performance. It delivers outstanding performance in all weather conditions, comfort and fuel savings. 90,000 mile limited treadwear warranty (T-Rated)
Mileage Warranty: 90,000 miles
Tire Diameter: 17"
Tire Width: 225
Tire Load Index: 99
Tire Speed Rating: T