TireTutor Certified Deal
Tire(s) For Sale: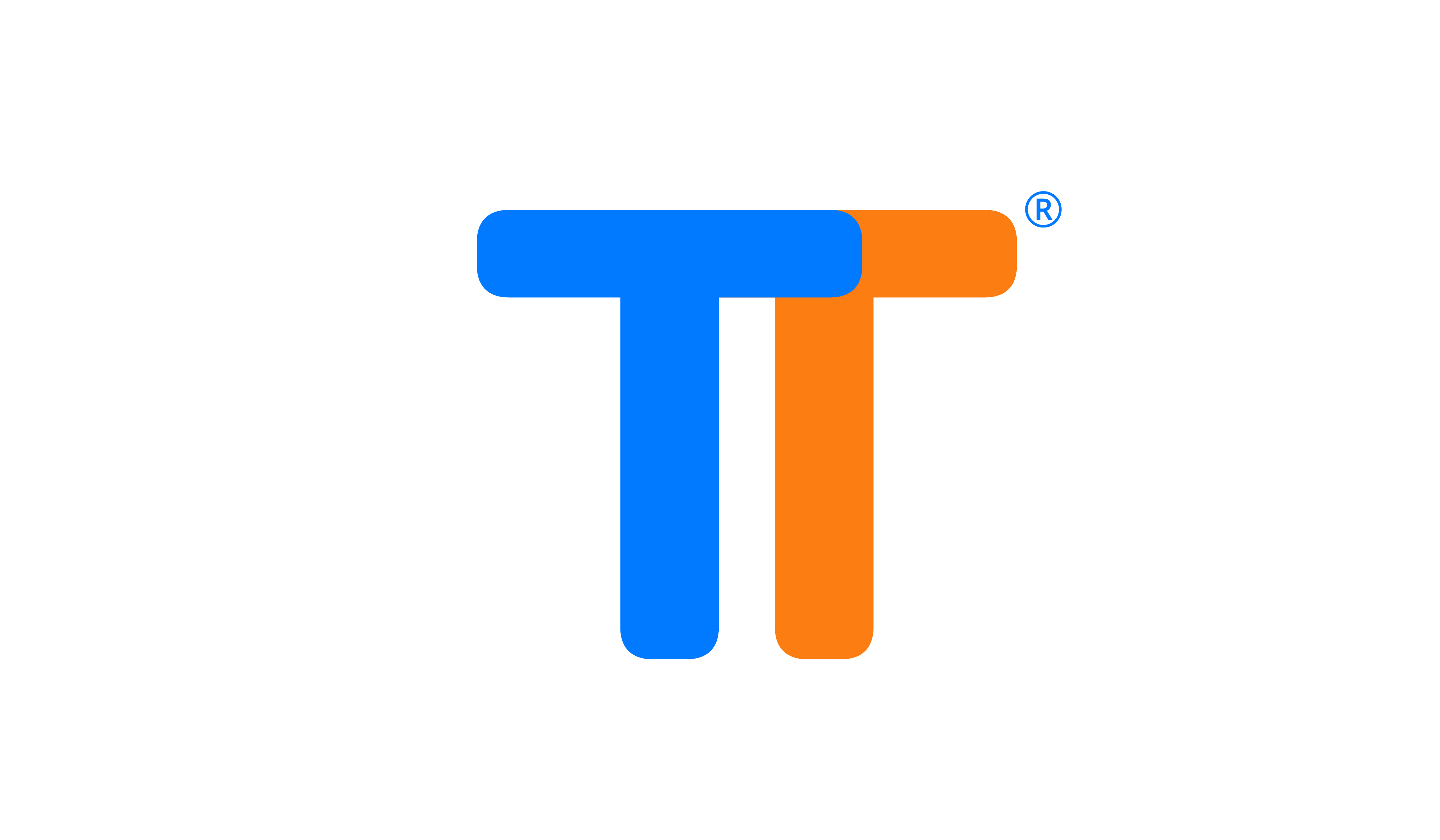 Popular Brand
Road Hazard Warranty
Hankook - Kinergy PT H737 - 225/60R17H
How to confirm your size?
Tire Category: Touring All Season
Warranty: 90,000 miles
Tire Life:
---
$162.50
+ tax for 1 tire(s)
$192.50 / tire installed (Tire only $162.50)
Available by appointment
Pay in 4 payments of $48.13 + tax with Klarna
Great Deal
Valid until 08/15/22
Buy Now Online
Install with The Shop starting August 10th, 2022
409E West Street, Ludlow, MA 01056
Installation is done within store hours
Sold & Installed By:
The Shop
409E West Street, Ludlow, MA 01056
Other Stores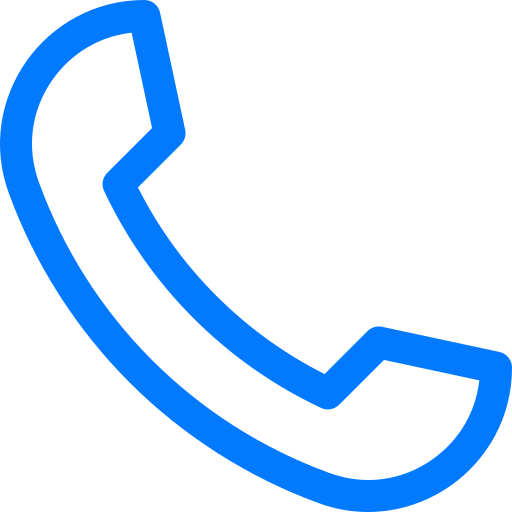 (413) 300-6364
More on this Dealer
Store hours
Monday: 9:00 AM – 9:00 PM
Tuesday: 9:00 AM – 9:00 PM
Wednesday: 9:00 AM – 9:00 PM
Thursday: 9:00 AM – 9:00 PM
Friday: 9:00 AM – 9:00 PM
Saturday: 9:00 AM – 6:00 PM
Sunday: 9:00 AM – 6:00 PM
More on this Tire
What's included with this installation
Prices include mount, balance, and installation of these tires on your vehicle. It also includes the convenience and confidence of having your tires installed by the same people that sold them to you - your local dealer. Run-flat tires may have an additional installation charge.
Additional Tire Information
Manufacturer Number: 1021393
Manufacturer's Description: The Premium touring all-season tire for long mileage - The Hankook KINERGY PT is a Premium Touring All-Season tire and offered with a No.1 ?860/A/A? UTQG rating as well as an optimized 90,000 mileage warranty. Enhanced block stiffness and high structure and small particle size carbon provides low rolling resistance delivering high mileage to drivers.
Features and Benefits: - Optimized block stiffness - Optimized tread block stiffness ensures enhanced durability and tread uniformity for improved handling performance and mileage. - Abrasion resistance tread compound - Improves abrasion resistance. - Jointless full cover reinforced belt -Optimized strength to improve tread stability even at high speed. - Wide 2 steel belts - Improved tread stiffness for better handling / bragging performance. - Belt folded edge tape - Increased belt durability and stability. - Rim cushion sheet - Increased bead durability. - High-stiffness bead filler - Stiffer sidewall for improved steering response. - Strong jointless bead wire - Enhanced bead uniformity.
Tire Diameter: 17"
Tire Width: 225"
Tire Load Index: 99
Tire Speed Rating: H
Mileage Warranty: 90,000 miles
Minimum Rim Width: 6"
Measured Rim Width: 6.5"
Maximum Rim Width: 8"
Tread Depth: 10.5
UTQG Traction: A
UTQG Temperature: A
UTQG Treadwear: 860
Sidewall: BW