About this Deal
Tire(s) For Sale: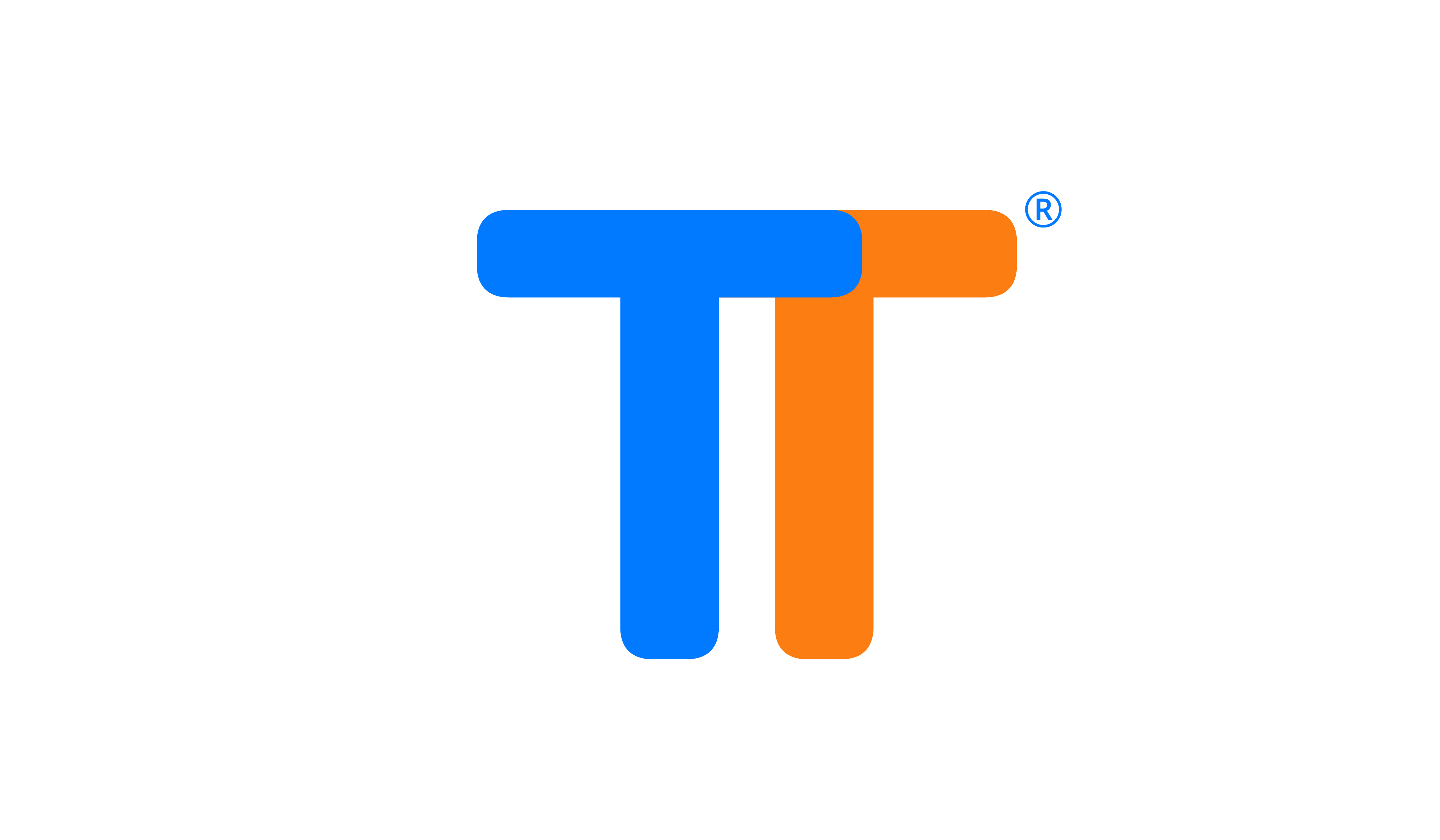 Popular Brand
Hankook - Dynapro HT RH12 - P265/65R18T
How to confirm your size?
Tire Category: Highway Terrain All Season
Tire Life:
Local Dealer Average:
$212.35
+ tax for 1 tire(s)
(Tire only $183.33)
Local Chain Average:
$216.00
+ tax for 1 tire(s)
(Tire only $191)
Ecommerce Average:
$206.19
+ tax for 1 tire(s)
(Tire only $180.19)
Get Quotes from Local Shops
More on this Tire
Additional Tire Information
Manufacturer Number: 1013843
Manufacturer's Description: The Premium Highway All-Season Dynapro HT provides drivers of Light Trucks, Vans and Sport Utility Vehicles improved snow traction, low rolling resistance and longer treadwear. A high stiffness center block offers enhanced steering response while a wide, computer generated tread enables better mileage, less noise and excellent grip.
Features and Benefits: - 70,000 Mile Limited Treadwear Warranty for Pmetric tires - 40,000 Mile Limited Treadwear Warranty
Tire Diameter: 18"
Tire Width: 265"
Tire Load Index: 112
Tire Speed Rating: T
Minimum Rim Width: 7.5"
Measured Rim Width: 8"
Maximum Rim Width: 9.5"
Tread Depth: 12.0
UTQG Traction: A
UTQG Temperature: B
UTQG Treadwear: 700
Sidewall: BW