TireTutor Certified Deal
Tire(s) For Sale:

Popular Brand
Yokohama - Advan Sport AS Plus - P235/35R19Y
How to confirm your size?
Type: Ultimate in performance and handling
Warranty: 55,000 miles
Tire Life:
---
$199.92
+ tax for 1 tire(s)
$224.92 / tire installed (Tire only $199.92)
Available by appointment
Pay in 4 payments of $56.23 + tax with Klarna
Great Deal
Valid until 06/25/21
Buy Now Online
Install with Bobby's Auto Services starting June 20th, 2021
1171 Main St, Walpole, MA 02081
Installation is done within store hours
Sold & Installed By:
Bobby's Auto Services
1171 Main St, Walpole, MA 02081
Other Stores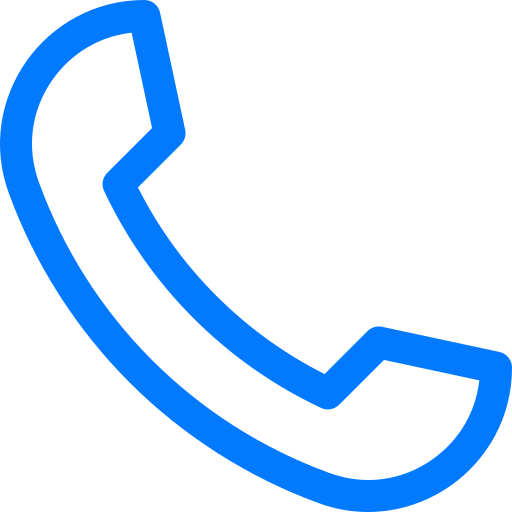 (508) 452-2628
More on this Dealer
Dealer Description
Welcome to Bobby's Auto Service! We are a family owned business in Walpole, Massachusetts providing quality automotive repairs and services. Voted best auto repair in Walpole by Readers Choice in 2009, we take pride in the quality of our services, knowing it's second to none. Our goal is to provide our customers the best services as convenient as possible. In order to achieve this we offer: same day service, free shuttle and top quality parts. We are dedicated to making sure that you fully understand the repairs and service you are purchasing - before you purchase them. No work is ever performed without your authorization and we will never surprise you with a bill which is higher than you were quoted. We look forward to the opportunity to work with you!
Store hours
Monday: 8:00 AM – 5:00 PM
Tuesday: 8:00 AM – 5:00 PM
Wednesday: 8:00 AM – 5:00 PM
Thursday: 8:00 AM – 5:00 PM
Friday: 8:00 AM – 5:00 PM
Saturday: Closed
Sunday: Closed
More on this Tire
What's included with this installation
Free Rotations With Purchase of Tires
Prices include mount, balance, and installation of these tires on your vehicle. It also includes the convenience and confidence of having your tires installed by the same people that sold them to you - your local dealer. Run-flat tires may have an additional installation charge.
Additional Tire Information
Manufacturer Number: 110140649
Manufacturer's Description: All-Season, Ultra High Performance passenger car tire for Sport Coupes and Luxury Sedans.
Features and Benefits: - Delivers great performance year round - A combination of serpentine and straight grooves - Optimized contact patch equalizes pressure distribution
Mileage Warranty: 55,000 miles
Tire Diameter: 19"
Tire Width: 235
Tire Load Index: 91
Tire Speed Rating: Y