About this Deal
Tire(s) For Sale: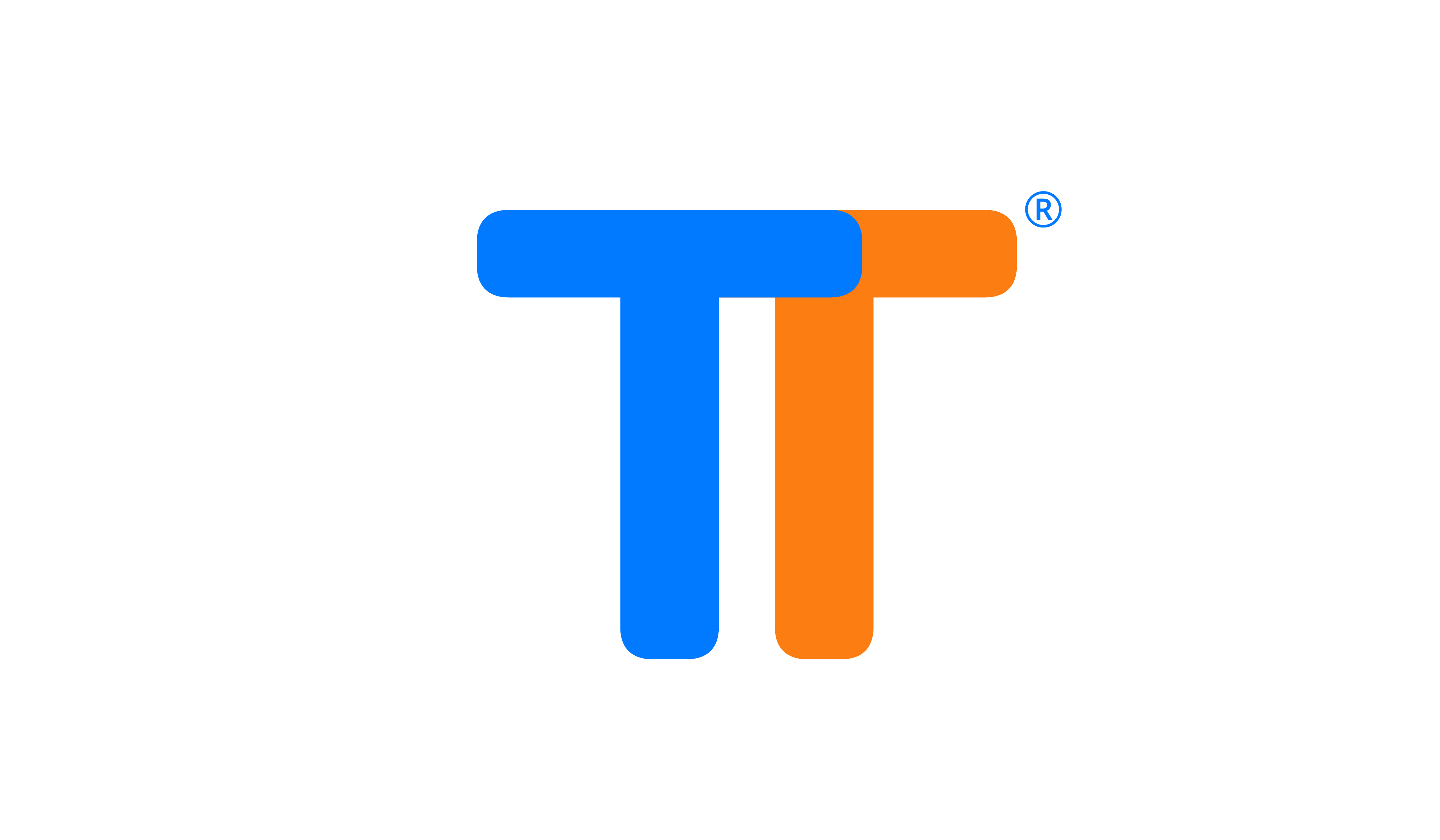 Popular Brand
Hankook - Ventus V12 evo2 (K120) -225/50R17Y
How to confirm your size?
Tire Category: Summer
Tire Life:
Local Dealer Average:
$167.19
+ tax for 1 tire(s)
(Tire only $137.89)
Local Chain Average:
$172.00
+ tax for 1 tire(s)
(Tire only $147)
Ecommerce Average:
$171.99
+ tax for 1 tire(s)
(Tire only $145.99)
Get Quotes from Local Shops
More on this Tire
Additional Tire Information
Manufacturer Number: 1015689
Manufacturer's Description: Extreme running through advanced technology A tire designed for drivers who like to express their own style which delivers outstanding performance in sports driving.
Features and Benefits: - Alignment Indicator - Drivers can check the status of the vehicle alignment themselves through in or out wear check. - Aqua Jet - Aqua jet is the catalyst to channel water effectively out of the center to the main groove wall. - Cooling System - Speeds up water drainage and improves heat radiation at high speed. - Stealth Technology - Unique wing tip design reduces noise using "Stealth technology". Slanted edges support the blocks during handling where sounds or trembling hits. This slanted surface reduces impact. - Advanced Noise - Increased pitch numbers reduced noise. - Compound Technology - Application of new styrene polymer featuring a functional group improves the chemical combination. - High Grip Silica Compound - Improved dry and wet traction and lower rolling resistance. - Wide Steel Belt Layer - Better dry or wet handling. - High Density Polyester Carcass - Enhanced sidewall stiffness and durability. - High Stiffness Bead Filler - Better steering and handling response. - Strong Single Bead Wire - Improved uniformity and tire fitting.
Tire Diameter: 17"
Tire Width: 225"
Tire Load Index: 98
Tire Speed Rating: Y
Minimum Rim Width: 6"
Measured Rim Width: 7"
Maximum Rim Width: 8"
Tread Depth: 10.0
UTQG Traction: AA
UTQG Temperature: A
UTQG Treadwear: 320
Sidewall: BW