About this Deal
Tire(s) For Sale: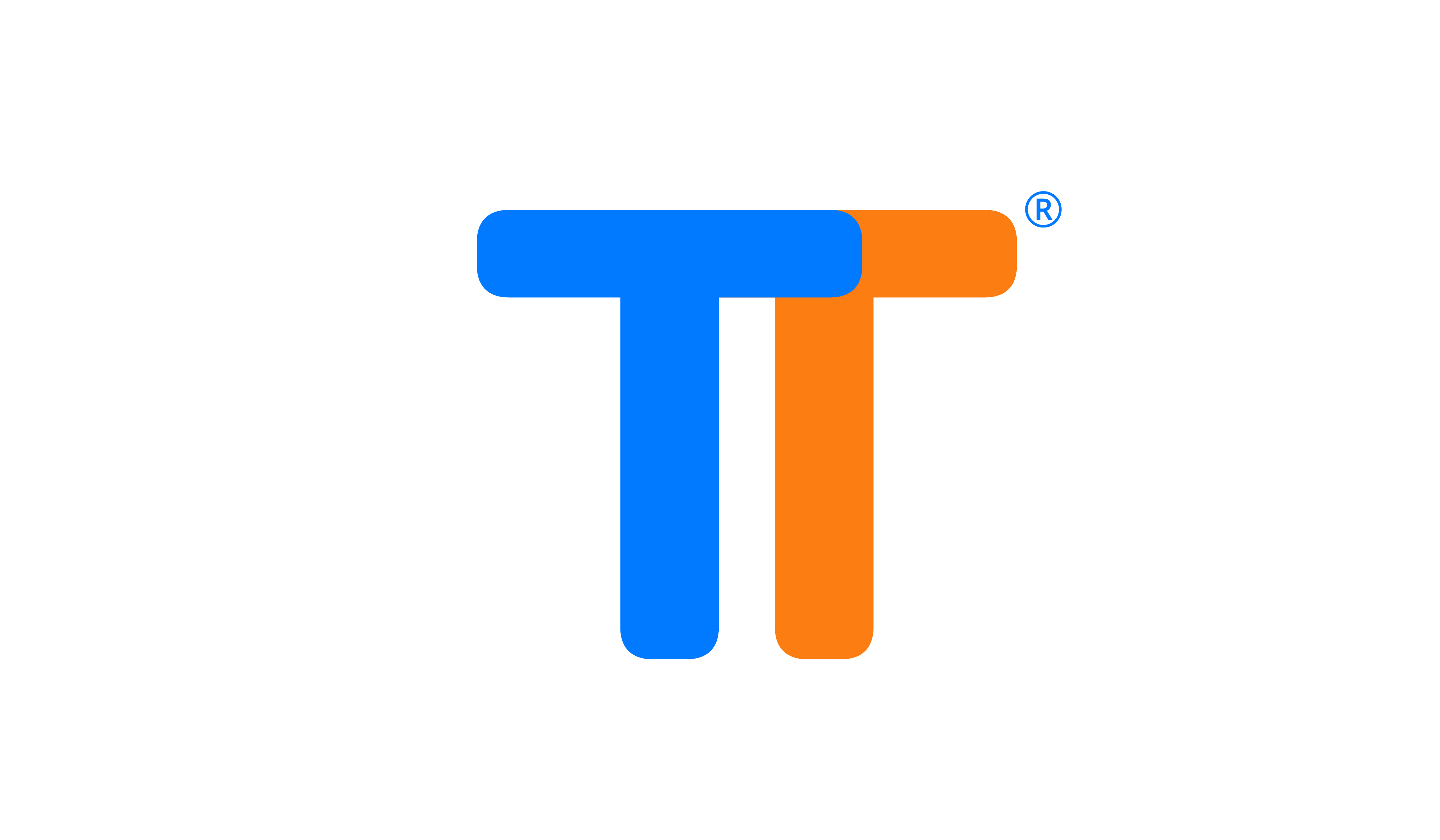 Popular Brand
Hankook - Ventus S1 evo2 K117 - P255/45R20W
How to confirm your size?
Tire Category: Performance Summer
Tire Life:
Local Dealer Average:
$154.59
+ tax for 1 tire(s)
(Tire only $132.86)
Local Chain Average:
$281.00
+ tax for 1 tire(s)
(Tire only $256)
Ecommerce Average:
$239.37
+ tax for 1 tire(s)
(Tire only $213.37)
Get Quotes from Local Shops
More on this Tire
Additional Tire Information
Manufacturer Number: 1015394
Manufacturer's Description: The best balance between wet & dry performance! The ventus S1 evo2 is a premium performance tire that provides precise, controlled cornering at high-speeds and environmentally friendly performance through minimized rolling resistance and optimal profile implementation.
Features and Benefits: - Aqua Driving Control - Provides superior wet performance through rapid drainage. - Triple Driveline - As wear progresses down to TWI (tread wear indicator), there is no loss in performance. - Cooling System - Speeds up water drainage and improves heat radiation at high speed. -Intercooler - Controls excessive heat build up. - Alignment indicator - Drivers can check status of the vehicle alignment themselves through in or out wear check. - High Grip Silica Compound - Improved dry or wet traction and lower rolling resistance. - Wide Steel Belt Layer - Better dry or wet handling - Equilibrium Rayon Carcass Line - Enhance sidewall stiffness and durability. - High Stiffness Bead Filler - Better handling and steering response. - Strong Single Bead Wire - Improved uniformity and tire fitting.
Tire Diameter: 20"
Tire Width: 255"
Tire Load Index: 105
Tire Speed Rating: W
Minimum Rim Width: 8"
Measured Rim Width: 8.5"
Maximum Rim Width: 9.5"
Tread Depth: 9.0
UTQG Traction: AA
UTQG Temperature: A
UTQG Treadwear: 220
Sidewall: BW