TireTutor Certified Deal
Tire(s) For Sale:

Popular Brand
Michelin - Primacy Tour AS - 245/50R18W
Type: Ultimate in performance and handling
Warranty: 0 miles
Tire Life:
---
$238.33
+ tax for 1 tire(s)
$268.33 / tire installed (Tire only $238.33)
Available by appointment
Fair Deal
Valid until 01/23/21
Order Now Online, Pay at the Store
Install with Village Street Automotive starting January 19th, 2021
136 Village St, Medway, MA 02053
Installation is done within store hours
Sold & Installed By:
Village Street Automotive
136 Village St, Medway, MA 02053
Other Stores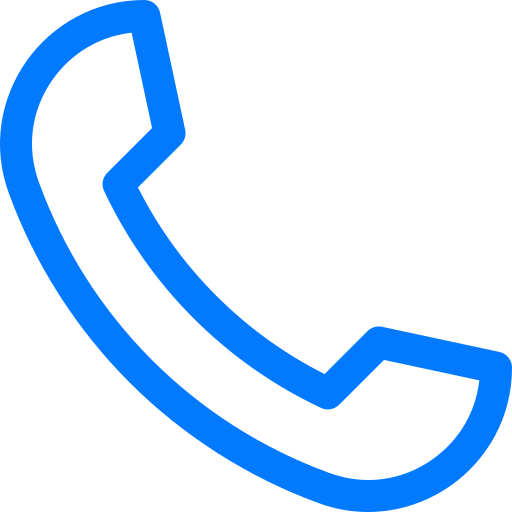 (508) 718-2516
More on this Dealer
More on this Tire
What's included with this installation
Prices include mount, balance, and installation of these tires on your vehicle. It also includes the convenience and confidence of having your tires installed by the same people that sold them to you - your local dealer. Run-flat tires may have an additional installation charge
Additional Tire Information
Manufacturer Number: 92039
Manufacturer's Description: All-Season Passenger Car Touring tire.
Features and Benefits: - Enhanced comfort control with PIANO Noise Reduction Tuning combines frequency cancelling shoulder grooves and block chamfers with ultra smooth belts - Latest generation of advanced rubber compound - Sharp lateral groove angles - Provides an exceptionally quiet ride - Maintains tread block flexibility in cold temperatures to help grip on snow and ice - Bite into snow to handle turns with confidence in winter conditions - 30,000 Mile/50,000 Kilometer Limited Treadwear Warranty (V Rated) - 45,000 Mile/75,000 Kilometer Limited Treadwear Warranty (W Rated) - 55,000 Mile/90,000 Kilometer Limited Treadwear Warranty (H/V Rated) - ZP (Zero Pressure) tires - the maximum mileage warranty for ZP tires is 30,000 miles/50,000 kilometers
Mileage Warranty: 0 miles
Tire Diameter: 18"
Tire Width: 245
Tire Load Index: 104
Tire Speed Rating: W