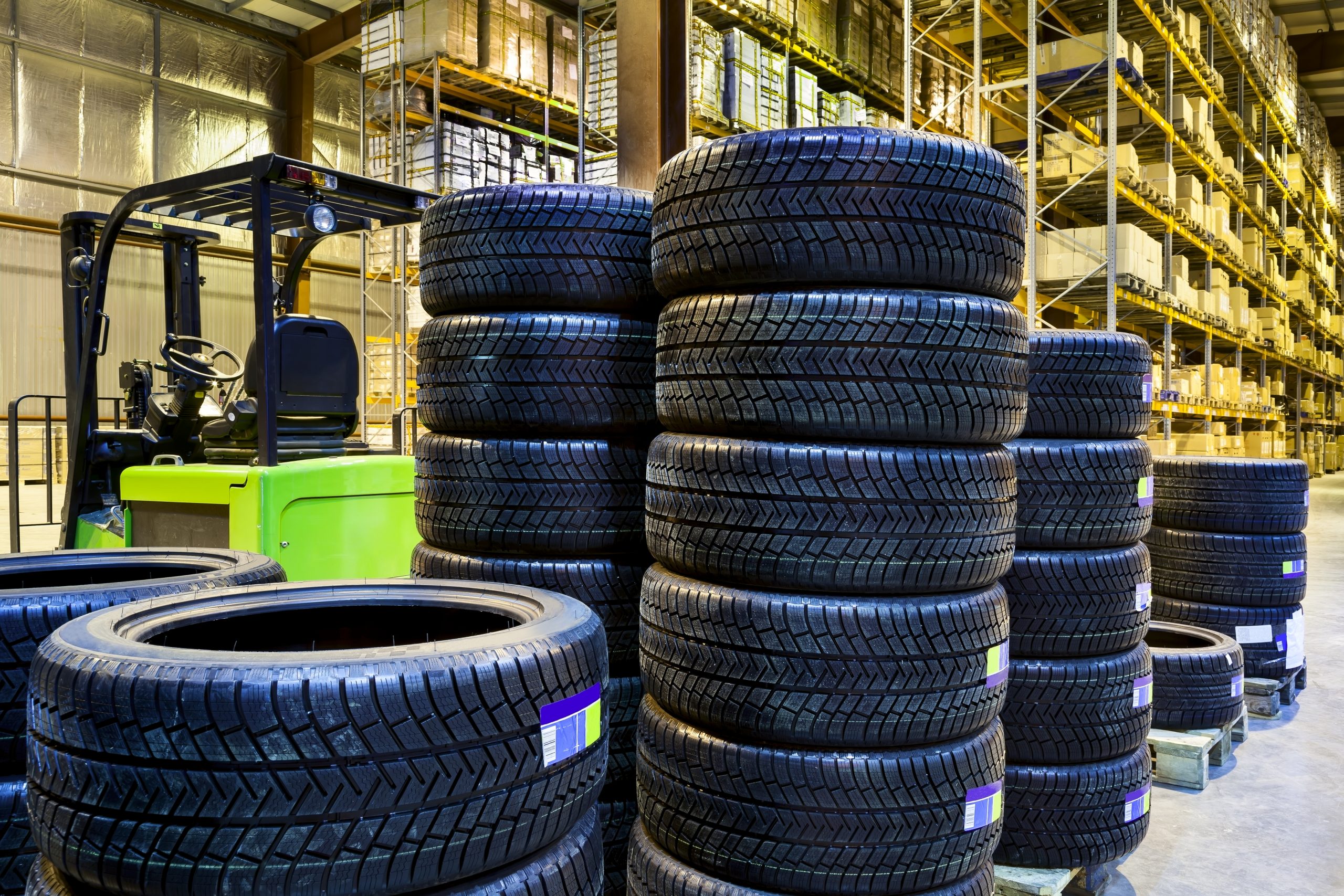 Shop Now
Honda CR-V Tires 
Getting the right set of tires for your Honda CR-V can mean the difference between a safe, comfortable ride and a bumpy, dangerous drive. While tires may not have the beauty and excitement that your vehicle's trim and interior accessories have, they see more stress, wear and tear than nearly any other part of your vehicle. Therefore, it is important to choose the best Honda CR-V tires possible when the time comes to replace the original factory tires.
The Best Honda CR-V Tires 
The best Honda CR-V tires are all-season touring tires. An all-season tire provides excellent traction on all types of roads, including hot asphalt highways and icy gravel roads. With these, you will not have to worry about switching tires every season for safety. Touring tires are designed for great comfort while driving at high speeds. They also handle beautifully, giving you a smooth ride. The symmetrical tread pattern typically seen on all-season touring tires decreases road noises. While comfort is key with these tires, you will also enjoy great performance simultaneously.
Michelin and Continental CrossContact Tires
Honda has frequently used Michelin tires for its models, and the Michelin Defender is an excellent all-season choice for the CR-V. This eco-friendly tire has incredible tread life and is warrantied for up to 70,000 miles. Its treads are particularly good in severe driving conditions, such as for quick stops, on wet roads, and in snowy weather. Additionally, the construction of this tire can help you save over 60 gallons of gas for 70,000 miles driven.
In past years, the Honda CR-V has also come with Continental CrossContact tires. These tires are also designed for premium comfort and safety. This is a great tire if you want to reduce road noise and decrease road resistance for fuel savings.
Consult With Your Tire Shop
Whichever tire you choose for your CR-V, you will want to feel confident in its safety and stability on the roads you typically take. Therefore, you will need to consider whether you are more of a highway, in-town, or country roads driver. Be sure to chat with your local tire dealer to discover the best recommendations for your CR-V and trim level.
Find the Best Honda CR-V Tires Near You
Find out more about TireTutor: Read
To find a tire store or auto repair shop near you in Greater Boston, Brookline, Cambridge, Dedham, or Somerville, check out a list of stores HERE.