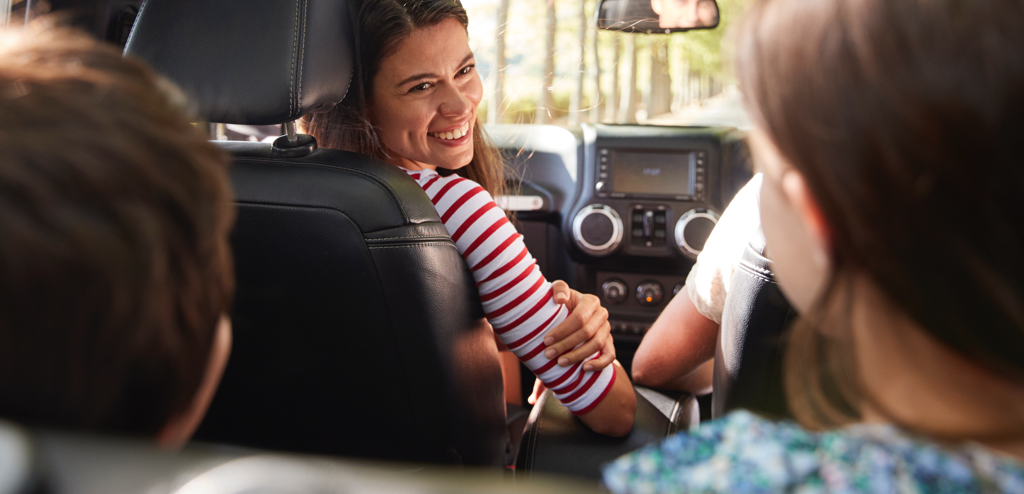 Shop Now
TireTutor was started by an automotive industry veteran with 20+ years of experience. TireTutor seeks to make buying tires easy by connecting consumers with the best local deals on tires for their cars.
Here's how we're different than other tire shopping sites:
-TireTutor search results are unbiased. Because we don't actually sell tires, we connect you with the best deals on tires from local stores.
-TireTutor search results rank tires according to the best overall value. We factor tire price, quality, and proximity to a store into our TireTutor Ratings.
-Our prices include installations charges, so you can compare apples to apples prices from different dealers. No hidden fees or shipping costs.
-Our unique Cost Per Year tool personalizes your tire shopping process. You tell us how many miles you drive and our Cost Pear Year analysis lets you compare the estimated costs of each tire per year.