TireTutor Certified Deal
Tire(s) For Sale:
Popular Brand
Dunlop - Rover RVXT - LT245/75R16R
How to confirm your size?
Type: Light Truck tire (LT)
Tire Life:
---
$317.98
+ tax for 1 tire(s)
$342.98 / tire installed (Tire only $317.98)
Available by appointment
Pay in 4 payments of $85.75 + tax with Klarna
Fair Deal
Valid until 05/17/21
Buy Now Online
Install with Medfield Tire & Battery starting May 12th, 2021
15 Park St, Medfield, MA 02052
Installation is done within store hours
Sold & Installed By:
Medfield Tire & Battery
15 Park St, Medfield, MA 02052
Other Stores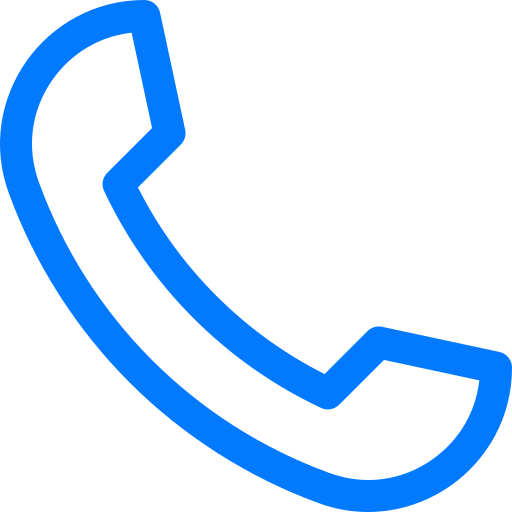 (508) 593-8867
More on this Dealer
Store hours
Monday: 7:30 AM – 5:00 PM
Tuesday: 7:30 AM – 5:00 PM
Wednesday: 7:30 AM – 5:00 PM
Thursday: 7:30 AM – 5:00 PM
Friday: 7:30 AM – 5:00 PM
Saturday: 7:30 AM – 1:00 PM
Sunday: Closed
More on this Tire
What's included with this installation
Prices include mount, balance, and installation of these tires on your vehicle. It also includes the convenience and confidence of having your tires installed by the same people that sold them to you - your local dealer. Run-flat tires have an additional $5 installation charge.
Additional Tire Information
Manufacturer Number: 291103446
Manufacturer's Description: All Terrain Light Truck Performance Radial with excellent Winter Traction.
Features and Benefits: - Aggressive four-element open shoulder tread design provides high level of extreme traction off-road. - Advanced tread design provides an exceptionally quiet ride for an all-terrain tire. - Outstanding wet/snow performance (RMA Severe Snow Rating). - Rugged four-rib tread design - Deep circumferential grooves - Extra-wide, high-density steel belts - Tread design extends down sidewall - Ventless Mold Technology - Deep tread with minimal tie-barring
Tire Diameter: 16"
Tire Width: 245
Tire Load Index: 120
Tire Speed Rating: R