TireTutor Certified Deal
Tire(s) For Sale:
Popular Brand
Pirelli - Scorpion All Terrain Plus - LT245/75R16R
How to confirm your size?
Type: Light Truck tire (LT)
Warranty: 50,000 miles
Tire Life:
---
$179.50
+ tax for 1 tire(s)
$202.50 / tire installed (Tire only $179.50)
Available by appointment
Pay in 4 payments of $50.63 + tax with Klarna
Good Deal
Valid until 05/17/21
Buy Now Online
Install with Norfolk Auto Inc starting May 12th, 2021
38 Main St, Norfolk, MA 02056
Installation is done within store hours
Sold & Installed By:
Norfolk Auto Inc
38 Main St, Norfolk, MA 02056
Other Stores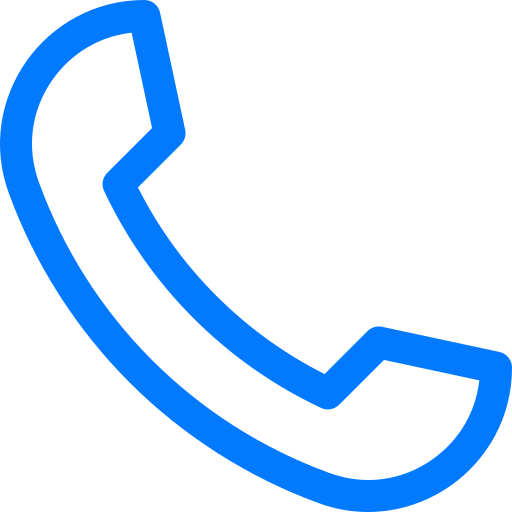 (508) 452-2693
More on this Dealer
Dealer Description
Check out our competitive prices on top common maintenance and repair services:
• Standard Oil Changes - $34.95 Regular up to 5 quarts with regular filter
• Synthetic Oil Changes - $44.95 up to 5 quarts standard filter / European Blend $57.95
• Coolant Exchange - Drain & Fill $90.00
• Transmission Fluid Exchange - Starting at $125.00 + filter

• Battery Inspection - Free
• Windshield Wipers Replacement - Starting at $35.00 a pair
• Brake Inspection - Free
• Wheel Alignment - $95.00 2 wheel alignment / $125.00 for a 4 wheel alignment
• Steering & Suspension Inspection - Free
• Season Vehicle Visual Inspection - 128 point inspection for $69.95
Prices are for most vehicles. Exclusions apply. Prices can't be combined with other offers, coupons, or specials.
Prices subject to change without notice.
Store hours
Monday: 8:00 AM – 5:00 PM
Tuesday: 8:00 AM – 5:00 PM
Wednesday: 8:00 AM – 5:00 PM
Thursday: 8:00 AM – 5:00 PM
Friday: 8:00 AM – 5:00 PM
Saturday: 8:00 AM – 12:00 PM
Sunday: Closed
More on this Tire
What's included with this installation
Prices include mount, balance, and installation of these tires on your vehicle. It also includes the convenience and confidence of having your tires installed by the same people that sold them to you - your local dealer. Run-flat tires may have an additional installation charge.
Free Rotation With Purchase of 4 Tires
Additional Tire Information
Manufacturer Number: 2723100
Manufacturer's Description: The new Scorpion? All Terrain Plus is an on and off-road all terrain tire that delivers maximumperformance in demanding conditions for pick-up trucks and SUVs. Sporting a new generation tread compound and aggressive design, the Scorpion? All Terrain Plus tire is a significant upgrade that replaces the previous Pirelli Scorpion? ATR. The all new tire tread pattern increases durability, traction and wear resistance; ultimately offering balanced performance in various on and off-road conditions.
Features and Benefits: - Aggressive Tread Pattern and Upper Sidewall Design - New Generation Tread Compound - Deep Tread Grooves with Conical Stone Ejectors
Mileage Warranty: 50,000 miles
Tire Diameter: 16"
Tire Width: 245
Tire Load Index: 120
Tire Speed Rating: R