About this Deal
Tire(s) For Sale: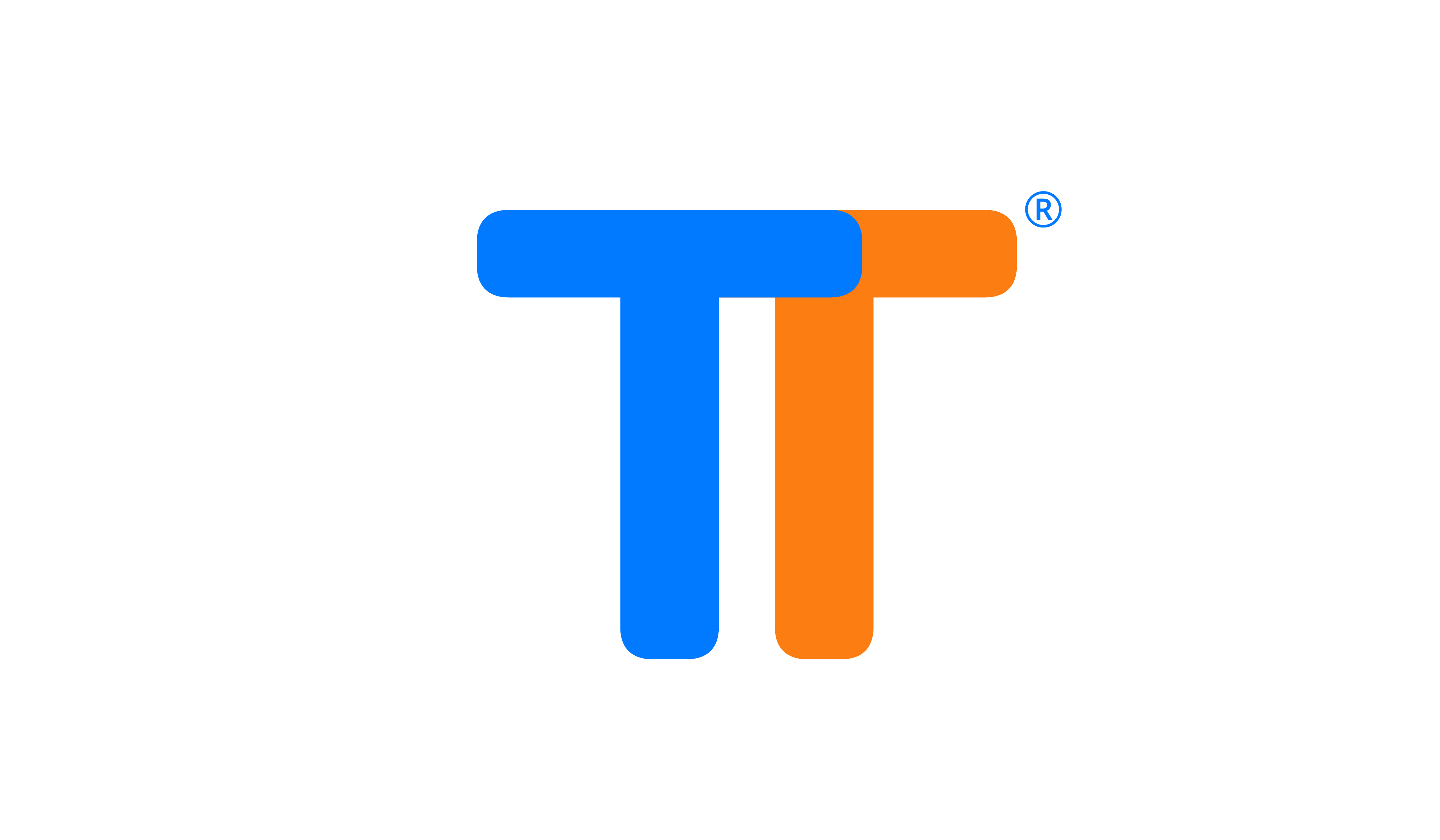 Popular Brand
Hankook - Ventus V2 H457 - P225/50R17V
How to confirm your size?
Tire Category: Performance All Season
Warranty: 45,000 miles
Tire Life:
Local Dealer Average:
$136.29
+ tax for 1 tire(s)
(Tire only $107.5)
Local Chain Average:
$146.00
+ tax for 1 tire(s)
(Tire only $121)
Ecommerce Average:
$141.26
+ tax for 1 tire(s)
(Tire only $115.26)
Get Quotes from Local Shops
More on this Tire
Additional Tire Information
Manufacturer Number: 1014364
Manufacturer's Description: Experience the pleasure of driving with a stylish and economical tire Dynamic and technical tread design offers excellent handling performance to drivers who pursue their own style and uniqueness
Features and Benefits: - 3D Point Effect and Center Rib Block - Optimize handling and braking ability. - Optimal Profile Design - Improves stability during simulated high-speed driving to achieve an even contact patch shape, minimizing deformation of center and shoulder. - Noise Care Block - Improves quietness by utilizing noise care block on the shoulder. - Aqua Driving Control - Provides excellent drainage performance by incorporating wide straight grooves and a v-shaped pattern design, for safe driving performance on any rainy road. - Uneven Wear Protect System - Helps to check tire's abnormal and uneven wear with the wear protect system. - Longer Mileage Carbon Compound - Improved wet grip and lower rolling resistance. - New Material Wide Belt - Ensures optimal tread stiffness for improved handling performance. - Equilibrium Carcass Line Design - Minimizes tire deformation and allows greater sidewall stiffness. - Adoption of High-Hardness Bead Filler - Improved handling and steering response. - Strong Single Strand Bead Wire - Improved bead uniformity and durability.
Tire Diameter: 17"
Tire Width: 225"
Tire Load Index: 98
Tire Speed Rating: V
Mileage Warranty: 45,000 miles
Minimum Rim Width: 6"
Measured Rim Width: 7"
Maximum Rim Width: 8"
Tread Depth: 9.5
UTQG Traction: AA
UTQG Temperature: A
UTQG Treadwear: 500
Sidewall: BW