TireTutor Certified Deal
Tire(s) For Sale:
Popular Brand
Continental - PureContact LS - P225/45R18V
How to confirm your size?
Type: Ultimate in performance and handling
Warranty: 70,000 miles
Tire Life:
---
$166.93
+ tax for 1 tire(s)
$191.93 / tire installed (Tire only $166.93)
Available by appointment
Pay in 4 payments of $47.99 + tax with Klarna
Good Deal
Valid until 05/17/21
Buy Now Online
Install with R & R Auto Repair Inc starting May 12th, 2021
1463 Main St,, Millis, MA 02054
Installation is done within store hours
Sold & Installed By:
R & R Auto Repair Inc
1463 Main St,, Millis, MA 02054
Other Stores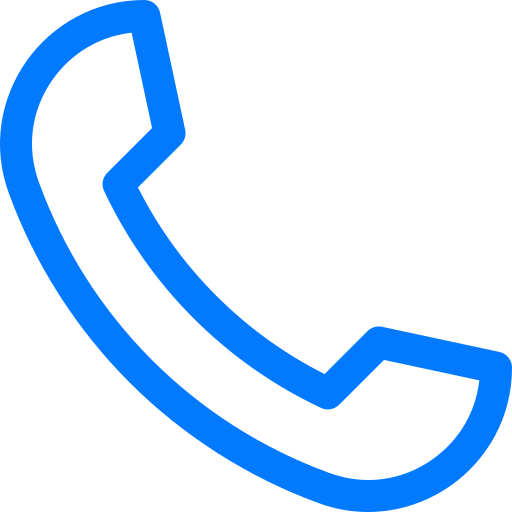 (508) 306-8422
More on this Dealer
Dealer Description
R & R AUTO REPAIR INC. OFFERS AUTO REPAIR SERVICES YOU CAN COUNT ON! Since 1984, R & R Auto Repair Inc. has provided motorists in the Millis, MA 02054 area with comprehensive auto repair services that include Car & Truck Care, Domestic Cars & Trucks, Electrical Services, Electronic Services, Engine & Transmission, Engine Maintenance, General Services, Heating and Cooling Services, Import Cars & Trucks, Inspections and Emissions, Miscellaneous Services, Tires, Towing, Transmission Services and Undercar Services. Our goal is to offer the best services available at affordable prices to get you back on the road in no time.
Store hours
Monday: 7:00 AM – 5:00 PM
Tuesday: 7:00 AM – 5:00 PM
Wednesday: 7:00 AM – 5:00 PM
Thursday: 7:00 AM – 5:00 PM
Friday: 7:00 AM – 5:00 PM
Saturday: 8:00 AM – 2:00 PM
Sunday: Closed
More on this Tire
These scores are an aggregate of 13 tire professional reviews
What's included with this installation
Prices include mount, balance, and installation of these tires on your vehicle. It also includes the convenience and confidence of having your tires installed by the same people that sold them to you - your local dealer. Run-flat tires may have an additional installation charge.
Additional Tire Information
Manufacturer Number: 15508280000
Manufacturer's Description: All-Season Performance Tire for Luxury and Sports Cars.
Features and Benefits: - EcoPlus Technology - Specially designed traction grooves - Tuned Performance Indicators - Alignment Verification System Enhances grip on wet roads - Provide improved driving control on snow - Alerts driver when tire is no longer performing optimally in dry, wet or snow conditions
Mileage Warranty: 70,000 miles
Tire Diameter: 18"
Tire Width: 225
Tire Load Index: 91
Tire Speed Rating: V