About this Deal
Tire(s) For Sale: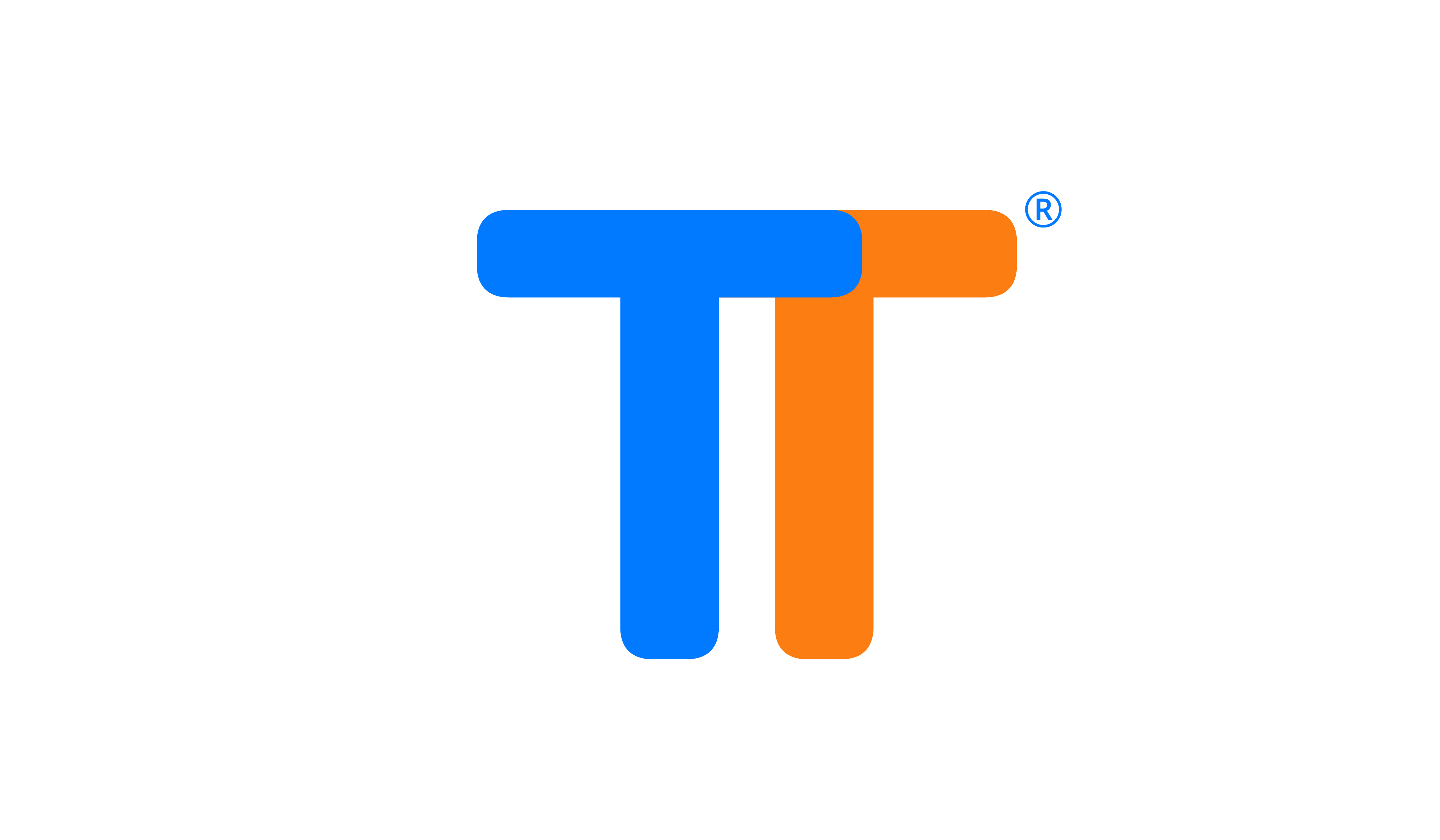 Popular Brand
Hankook - Optimo H727 - 215/65R17T
How to confirm your size?
Type: Good performance and handling
Warranty: 100,000 miles
Tire Life:
Local Dealer Average:
$58.00
+ tax for 1 tire(s)
$58.00 / tire installed (Tire only $58)
Get Quotes from Local Shops
More on this Tire
Additional Tire Information
Manufacturer Number: 1006838
Manufacturer's Description: The OPTIMO H727 is a touring specifically designed for today's luxury sedans. The computer calculated tread design. Featuring CCT(Carbon Compounding Technology) and FSO(Footprint Shape Optimization) affords the driver a quiet, comfortable ride along with uniform wear and long life. Hundreds of "sipes" and open grooves assures outstanding traction on rain soaked or dry road, especially in tight turns.
Features and Benefits: - Features solid center-line rib for stability - 4 circumferential grooves for optimum traction and grip - Converging lateral slots deliver quiet ride - High density siping - Outstanding tread wear - For dry and wet weather conditions
Mileage Warranty: 100,000 miles
Tire Diameter: 17"
Tire Width: 215
Tire Load Index: 98
Tire Speed Rating: T