TireTutor Certified Deal
Tire(s) For Sale:
Popular Brand
Bridgestone - Potenza S-04 Pole Position - P225/40R18Y
How to confirm your size?
Tire Category: Performance Summer
Tire Life:
---
$184.11
+ tax for 1 tire(s)
$209.11 / tire installed (Tire only $184.11)
Available by appointment
Pay in 4 payments of $52.28 + tax with Klarna
Fair Deal
Valid until 08/04/21
Buy Now Online
Install with R & R Auto Repair Inc starting July 30th, 2021
1463 Main St,, Millis, MA 02054
Installation is done within store hours
Sold & Installed By:
R & R Auto Repair Inc
1463 Main St,, Millis, MA 02054
Other Stores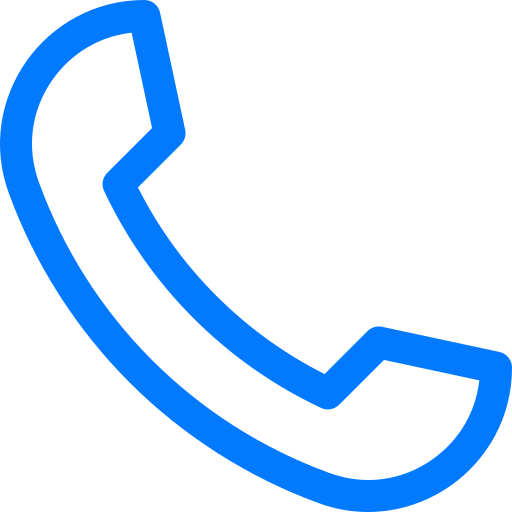 (508) 306-8422
More on this Dealer
Dealer Description
R & R AUTO REPAIR INC. OFFERS AUTO REPAIR SERVICES YOU CAN COUNT ON! Since 1984, R & R Auto Repair Inc. has provided motorists in the Millis, MA 02054 area with comprehensive auto repair services that include Car & Truck Care, Domestic Cars & Trucks, Electrical Services, Electronic Services, Engine & Transmission, Engine Maintenance, General Services, Heating and Cooling Services, Import Cars & Trucks, Inspections and Emissions, Miscellaneous Services, Tires, Towing, Transmission Services and Undercar Services. Our goal is to offer the best services available at affordable prices to get you back on the road in no time.
Store hours
Monday: 7:00 AM – 5:30 PM
Tuesday: 7:00 AM – 5:30 PM
Wednesday: 7:00 AM – 5:30 PM
Thursday: 7:00 AM – 5:30 PM
Friday: 7:00 AM – 5:30 PM
Saturday: 7:00 AM – 2:00 PM
Sunday: Closed
More on this Tire
What's included with this installation
Prices include mount, balance, and installation of these tires on your vehicle. It also includes the convenience and confidence of having your tires installed by the same people that sold them to you - your local dealer. Run-flat tires may have an additional installation charge.
Additional Tire Information
Manufacturer Number: 102757
Manufacturer's Description: The Bridgestone Potenza RE970AS Pole Position is developed for drivers looking to combine speed capability with all season traction for sophisticated sports cars, sporty coupes and high performance sedans. They provide predictable handling, traction and control on dry and wet roads.
Features and Benefits: - Aggressive shoulder design - Improves cornering performance - Slant Lug pattern Design - Advances better dry and wet braking - Steel belt construction - Adds durability and resists punctures - CO-CS (Computer Optimized Component System) - Maximizes tire performance by optimizing the appropriate combination of tread design, casing shape, materials, and construction - Computer generated tread pattern - Reduces pattern born noise - Interlocking center rib- Improves responsiveness and handling - Summer Tread Design - Offers tenacious grip and superior handling on wet or dry roads for driving enthusiasts. - O-Bead - Improves uniformity and ride comfort through use of a single continuous strand of cable in the bead construction - RENOA Silencer Grooves - Help minimize pattern noise - Circumferential tread grooves - Evacuates and channels water efficiently to help reduce hydroplaning and to improve wet traction - L.L. Carbon (Long Link) - Helps improve tread wear and resist cracking, chipping and tearing through the use of a special long length carbon structure - Silica-based tread compound - Provides outstanding wet performance. - Large Stiff Outside Shoulder Blocks - Helps improve steering response - Spiral Wrap - Encircles the whole tire with a continuous nylon wrap , helping the tire hold its original shape to improve high speed capability. - Asymmetrical tread pattern - Features large tread block elements on the outside shoulder features for dry performance, while the inner shoulder is comprised of a greater number of smaller tread elements to improve wet weather and snow traction without significantly sacrificing dry performance.
Tire Diameter: 18"
Tire Width: 225"
Tire Load Index: 92
Tire Speed Rating: Y
Minimum Rim Width: 7.5"
Measured Rim Width: 8"
Maximum Rim Width: 9"
Tread Depth: 10.0
UTQG Traction: AA
UTQG Temperature: A
UTQG Treadwear: 280
Sidewall: BW