TireTutor Certified Deal
Tire(s) For Sale: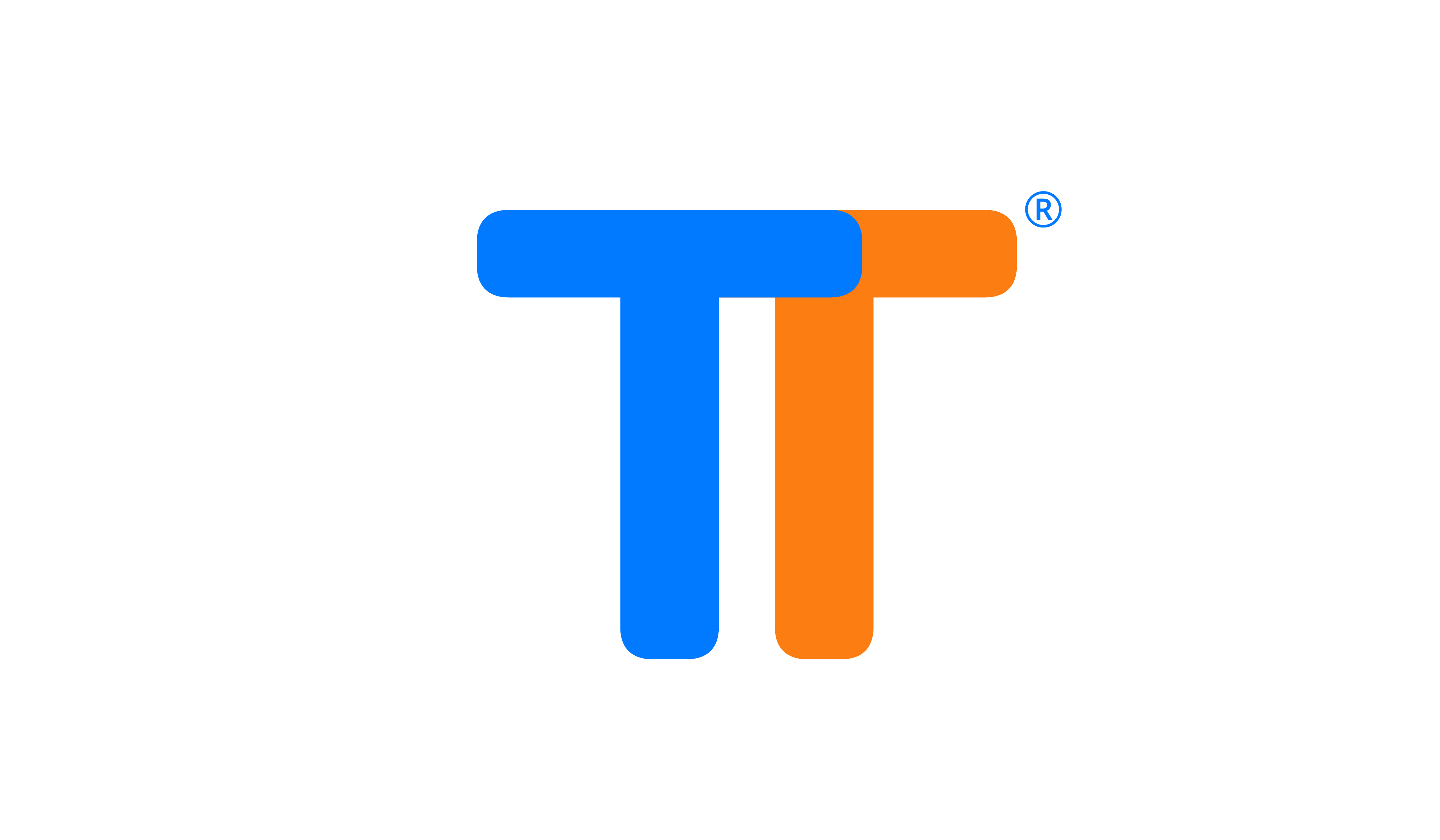 Popular Brand
Hankook - Ventus S1 Noble 2 (H452) - P275/40R19W
How to confirm your size?
Type: Ultimate in performance and handling
Warranty: 50,000 miles
Tire Life:
---
$217.95
+ tax for 1 tire(s)
$242.95 / tire installed (Tire only $217.95)
Available by appointment
Great Deal
Valid until 04/22/21
Buy Now Online
Install with R & R Auto Repair Inc starting April 17th, 2021
1463 Main St,, Millis, MA 02054
Installation is done within store hours
Sold & Installed By:
R & R Auto Repair Inc
1463 Main St,, Millis, MA 02054
Other Stores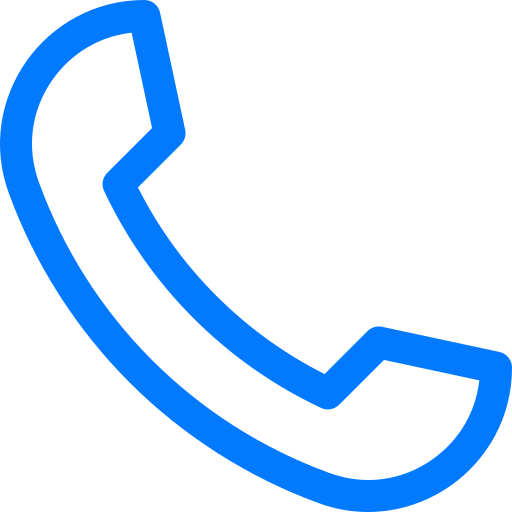 (508) 306-8422
More on this Dealer
Dealer Description
R & R AUTO REPAIR INC. OFFERS AUTO REPAIR SERVICES YOU CAN COUNT ON! Since 1984, R & R Auto Repair Inc. has provided motorists in the Millis, MA 02054 area with comprehensive auto repair services that include Car & Truck Care, Domestic Cars & Trucks, Electrical Services, Electronic Services, Engine & Transmission, Engine Maintenance, General Services, Heating and Cooling Services, Import Cars & Trucks, Inspections and Emissions, Miscellaneous Services, Tires, Towing, Transmission Services and Undercar Services. Our goal is to offer the best services available at affordable prices to get you back on the road in no time.
Store hours
Monday: 7:00 AM – 5:00 PM
Tuesday: 7:00 AM – 5:00 PM
Wednesday: 7:00 AM – 5:00 PM
Thursday: 7:00 AM – 5:00 PM
Friday: 7:00 AM – 5:00 PM
Saturday: 8:00 AM – 2:00 PM
Sunday: Closed
More on this Tire
What's included with this installation
Prices include mount, balance, and installation of these tires on your vehicle. It also includes the convenience and confidence of having your tires installed by the same people that sold them to you - your local dealer. Run-flat tires may have an additional installation charge.
Additional Tire Information
Manufacturer Number: 1014526
Manufacturer's Description: The ideal balance of ultra-high performance all-season Ventus S1 noble2 is premium ultra-high performance all-season tire developed for drivers of sports cars seeking a comfortable driving.
Features and Benefits: - Positive Aqua Hydro Block - An advanced aqua hydro block design was developed through 3D hydroplaning simulation to provide highly efficient wet braking. - Cornering and Noise Reduction Rib - A straight rib block applied to the outside of the tire helps to prevent road noise and increase cornering grip. - Application of 3D Kerfs - Handling performance is improved through the use of 3D Kerf which maintain a stable shape during acceleration, braking and cornering. - Optimal Pitch Arrangement - It applies the optimal five rows of pitch variation for excellent noise performance. - Application of Tie-Bar Technologies - Tie-bar ensures optimal Block Stiffness. - New Silica Tread Compound - Improved wet grip and lower rolling resistance. - Wide Two Steel Belts - Ensures optimal tread stiffness for improved handling performance. - Equilibrium Carcass Line Design - Minimizes tire deformation and allows greater sidewall stiffness. - Adoption of High-Hardness Bead Filler - Improved handling and steering response. - Strong Single Strand Bead Wire - Improved bead uniformity and durability.
Mileage Warranty: 50,000 miles
Tire Diameter: 19"
Tire Width: 275
Tire Load Index: 105
Tire Speed Rating: W