TireTutor Certified Deal
Tire(s) For Sale:

Yokohama - Avid Ascend - 195/65R15H
How to confirm your size?
Tire Category: Touring All Season
Warranty: 85,000 miles
Tire Life:
---
$100.00
+ tax for 1 tire(s)
$128.00 / tire installed (Tire only $100.00)
Available by appointment
Pay in 4 payments of $32.00 + tax with Klarna
Great Deal
Valid until 07/04/22
Buy Now Online
Install with The Shop starting June 30th, 2022
409E West Street, Ludlow, MA 01056
Installation is done within store hours
"Limited quantity - only 1 left in stock"
Sold & Installed By:
The Shop
409E West Street, Ludlow, MA 01056
Other Stores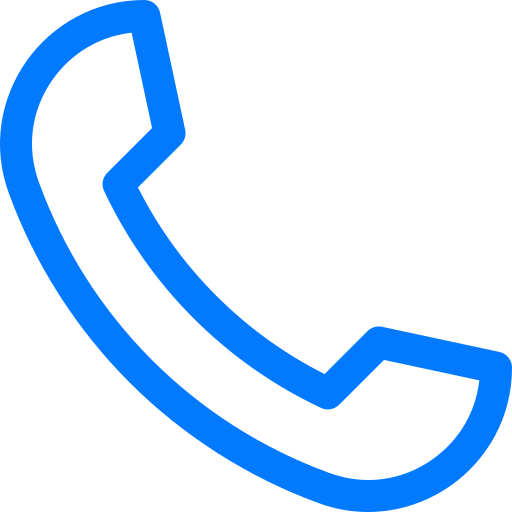 (413) 300-6364
More on this Dealer
Store hours
Monday: 9:00 AM – 9:00 PM
Tuesday: 9:00 AM – 9:00 PM
Wednesday: 9:00 AM – 9:00 PM
Thursday: 9:00 AM – 9:00 PM
Friday: 9:00 AM – 9:00 PM
Saturday: 9:00 AM – 6:00 PM
Sunday: 9:00 AM – 6:00 PM
More on this Tire
What's included with this installation
Prices include mount, balance, and installation of these tires on your vehicle. It also includes the convenience and confidence of having your tires installed by the same people that sold them to you - your local dealer. Run-flat tires may have an additional installation charge.
Additional Tire Information
Manufacturer Number: 110132336
Manufacturer's Description: Yokohama tires are designed to perform better, keep you safer, and take you further. The AVID Ascend has tread block bridges to reduce tread movement for even treadwear and reduced noise. Adaptive 3D sipes deliver true all-season power, while promoting longer wear. And our exclusive Orange Oil Technology contributes to low rolling resistance, and long tread life.
Features and Benefits: - The AVID Ascend features a mildly asymmetric tread design consisting of three ride zones that focus on dry grip, water evacuation and wintertime traction. - Large outboard shoulder blocks are connected by tread block bridges to maintain tire contact with the road that helps enhance dry response and cornering stability. - The continuous center rib provides constant rubber-to-road contact to enhance straight-line tracking while its tapered outboard edge promotes more-even wear. - Cross grooves and four circumferential grooves help evacuate water from under the tread to increase hydroplaning resistance and promote wet traction. - Yokohama's 3D Adaptive Sipes provide more tread block rigidity for longer wear, while their biting edges increase wet and wintertime traction. - Inboard tread blocks feature higher density 3D Adaptive Sipes to provide additional biting edges that increase winter traction in light snow. - The tire's internal structure includes twin steel belts reinforced by spirally wrapped nylon on top of polyester body plies.
Tire Diameter: 15"
Tire Width: 195"
Tire Load Index: 91
Tire Speed Rating: H
Mileage Warranty: 85,000 miles
Minimum Rim Width: 5.5"
Measured Rim Width: 6"
Maximum Rim Width: 7"
Tread Depth: 12.0
UTQG Traction: A
UTQG Temperature: A
UTQG Treadwear: 740
Sidewall: BW