TireTutor Certified Deal
Tire(s) For Sale:
Popular Brand
Uniroyal - Tiger Paw GTZ AS 2 - P225/45R17W
How to confirm your size?
Type: Ultimate in performance and handling
Warranty: 50,000 miles
Tire Life:
---
$103.26
+ tax for 1 tire(s)
$128.26 / tire installed (Tire only $103.26)
Available by appointment
Good Deal
Valid until 04/22/21
Buy Now Online
Install with EMT Automotive starting April 18th, 2021
185 South St,, Wrentham, MA 02093
Installation is done within store hours
Sold & Installed By:
EMT Automotive
185 South St,, Wrentham, MA 02093
Other Stores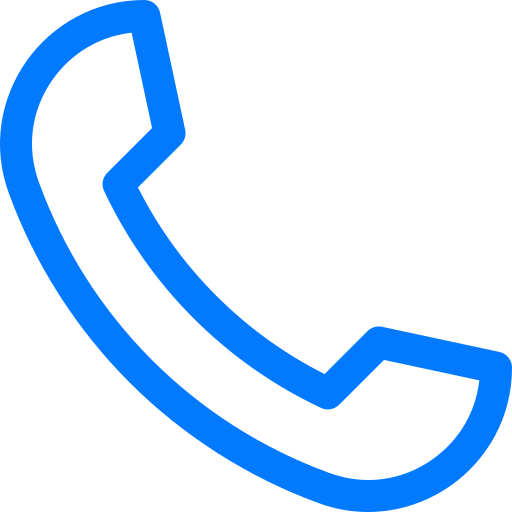 (781) 242-5337
Dealer Profile
More on this Dealer
Store hours
Monday: 8:00 AM – 5:00 PM
Tuesday: 8:00 AM – 5:00 PM
Wednesday: 8:00 AM – 5:00 PM
Thursday: 8:00 AM – 5:00 PM
Friday: 8:00 AM – 5:00 PM
Saturday: Closed
Sunday: Closed
Click here for directions to this store
More on this Tire
What's included with this installation
Prices include mount, balance, and installation of these tires on your vehicle. It also includes the convenience and confidence of having your tires installed by the same people that sold them to you - your local dealer. Run-flat tires may have an additional installation charge.
Additional Tire Information
Manufacturer Number: 78804
Manufacturer's Description: All-season tires are designed to provide balanced dry and wet performance levels, as well as acceptable snow traction in regions with light winter weather. A/S tires are a practical solution designed for year round usage with typically a longer tread life.
Features and Benefits: - Tru-Last Technology gives you long, even treadwear by managing stress within the tire footprint - Wide, circumferential tread grooves, traction snow bars, and a new all-season compound - Computer-phased and optimized tread design
Mileage Warranty: 50,000 miles
Tire Diameter: 17"
Tire Width: 225
Tire Load Index: 94
Tire Speed Rating: W