TireTutor Certified Deal
Tire(s) For Sale:

Popular Brand
Yokohama - Geolandar HT G056 - LT265/70R17S
How to confirm your size?
Tire Category: Highway Terrain All Season
Warranty: 70,000 miles
Tire Life:
---
$195.00
+ tax for 1 tire(s)
$225.00 / tire installed (Tire only $195.00)
Available by appointment
Pay in 4 payments of $56.25 + tax with Klarna
Great Deal
Valid until 01/29/22
Buy Now Online
Install with The Shop starting January 24th, 2022
409E West Street, Ludlow, MA 01056
Installation is done within store hours
"Limited quantity - only 1 left in stock"
Sold & Installed By:
The Shop
409E West Street, Ludlow, MA 01056
Other Stores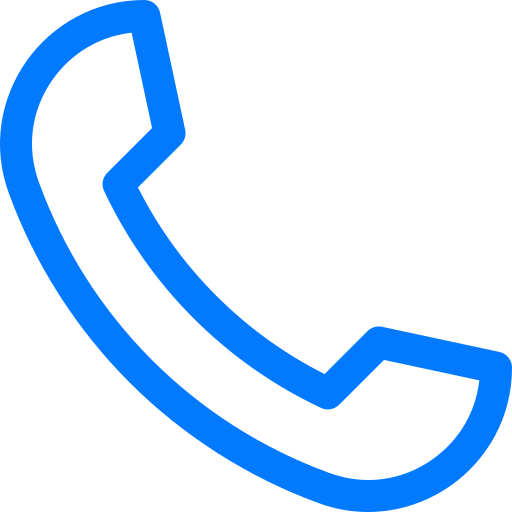 (413) 300-6364
More on this Dealer
Store hours
Monday: 9:00 AM – 9:00 PM
Tuesday: 9:00 AM – 9:00 PM
Wednesday: 9:00 AM – 9:00 PM
Thursday: 9:00 AM – 9:00 PM
Friday: 9:00 AM – 9:00 PM
Saturday: 9:00 AM – 6:00 PM
Sunday: 9:00 AM – 6:00 PM
More on this Tire
What's included with this installation
Prices include mount, balance, and installation of these tires on your vehicle. It also includes the convenience and confidence of having your tires installed by the same people that sold them to you - your local dealer. Run-flat tires may have an additional installation charge.
Additional Tire Information
Manufacturer Number: 110105666
Manufacturer's Description: Yokohama tires are designed to perform better, keep you safer, and take you further. The GEOLANDAR H/T G056 is the perfect tire for every highway and byway. Yokohama's Advanced All-Season Compound Technology greatly extends tread life while enhancing all-weather traction. And our adaptive shoulder blocks form a continuous rib to help reduce tread noise.
Features and Benefits:
Tire Diameter: 17"
Tire Width: 265"
Tire Load Index: 121
Tire Speed Rating: S
Mileage Warranty: 70,000 miles
Minimum Rim Width: 7"
Measured Rim Width: 8"
Maximum Rim Width: 8.5"
Tread Depth: 15.0
Sidewall: OWL