About this Deal
Tire(s) For Sale: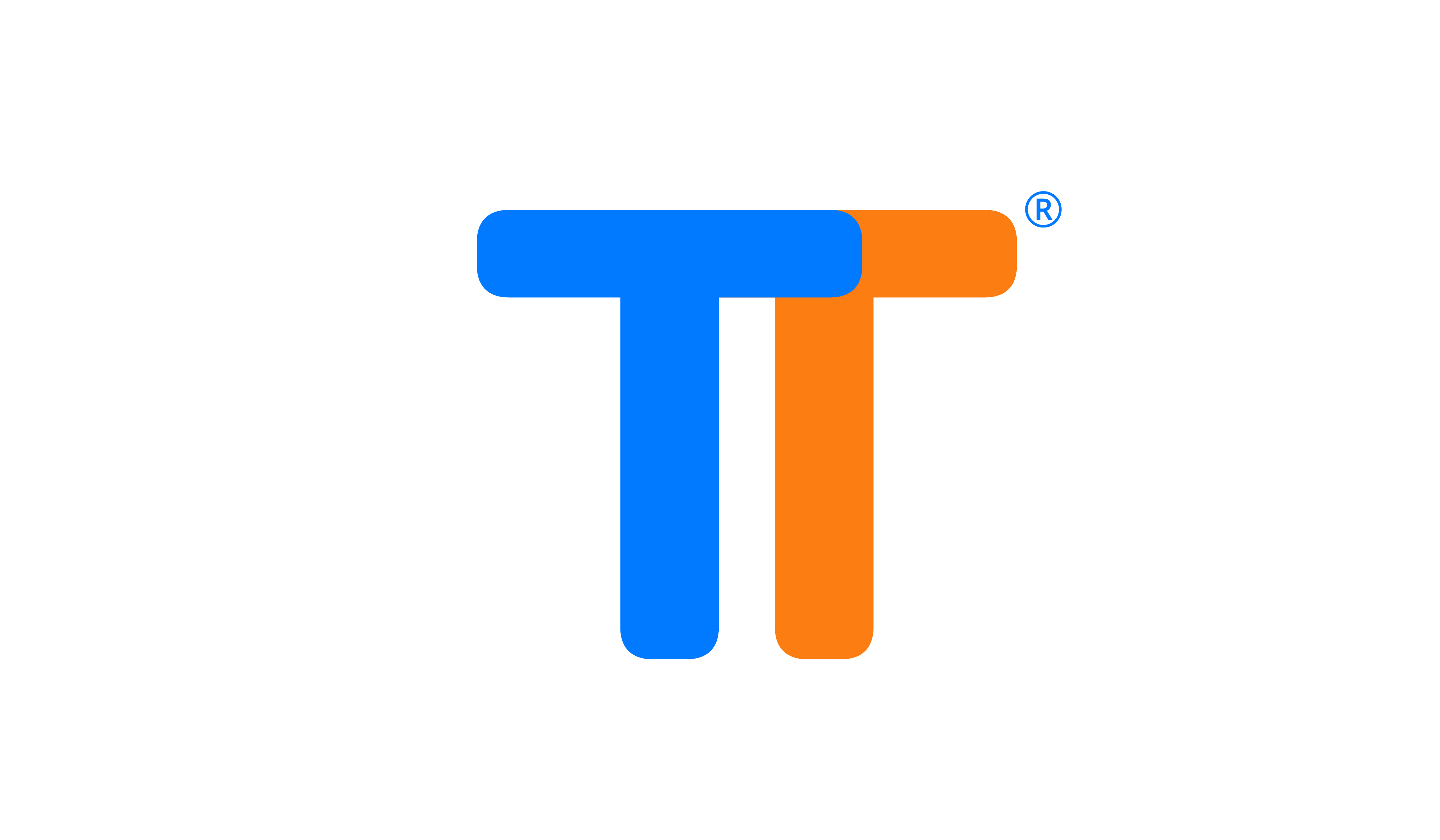 Popular Brand
Hankook - Dynapro MT2 RT05 - LT225/75R16Q
How to confirm your size?
Type: Light Truck tire (LT)
Tire Life:
Local Dealer Average:
$223.59
+ tax for 1 tire(s)
(Tire only $197.31)
Local Chain Average:
$234.00
+ tax for 1 tire(s)
(Tire only $209)
Ecommerce Average:
$226.99
+ tax for 1 tire(s)
(Tire only $200.99)
Get Quotes from Local Shops
More on this Tire
Additional Tire Information
Manufacturer Number: 2020799
Manufacturer's Description: All-Season Mud-Terrain Passenger Light Truck tire.
Features and Benefits: - Aggressive, high-void tread pattern design provides superior traction in mud, dirt, rock, sand and gravel environments - Wide, self-cleaning shoulder grooves combined with scalloped shoulder blocks optimized for balanced on and off-road performance - Next generation MT tread design keeps road noise down while delivering ultimate off-road traction - Tread block sipes for improved traction in wet, snow and off-road conditions - Aggressive wraparound tread - Sidewall protection shield
Tire Diameter: 16"
Tire Width: 225
Tire Load Index: 115
Tire Speed Rating: Q