TireTutor Certified Deal
Tire(s) For Sale:
Popular Brand
Continental - ContiSportContact 5P - P235/35R19Y
How to confirm your size?
Type: Ultimate in performance and handling
Tire Life:
---
$267.55
+ tax for 1 tire(s)
$292.55 / tire installed (Tire only $267.55)
Available by appointment
Pay in 4 payments of $73.14 + tax with Klarna
Fair Deal
Valid until 06/21/21
Buy Now Online
Install with Medfield Tire & Battery starting June 16th, 2021
15 Park St, Medfield, MA 02052
Installation is done within store hours
Sold & Installed By:
Medfield Tire & Battery
15 Park St, Medfield, MA 02052
Other Stores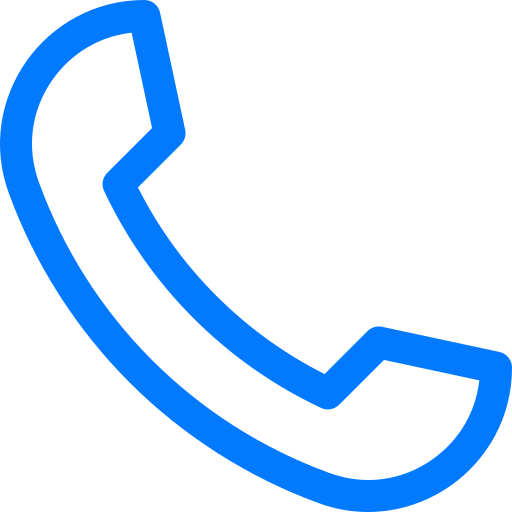 (508) 593-8867
More on this Dealer
Store hours
Monday: 7:30 AM – 5:00 PM
Tuesday: 7:30 AM – 5:00 PM
Wednesday: 7:30 AM – 5:00 PM
Thursday: 7:30 AM – 5:00 PM
Friday: 7:30 AM – 5:00 PM
Saturday: 7:30 AM – 1:00 PM
Sunday: Closed
More on this Tire
What's included with this installation
Prices include mount, balance, and installation of these tires on your vehicle. It also includes the convenience and confidence of having your tires installed by the same people that sold them to you - your local dealer. Run-flat tires have an additional $5 installation charge.
Additional Tire Information
Manufacturer Number: 03589980000
Manufacturer's Description: The ContiSportContact 5P is designed with the most prestigious sports cars and performance sedans and coupes in mind. The special Zero Degree Hybrid Belt built into the tire design greatly enhances steering precision and handling along with sublime cornering stability. The unique high performance tread design also creates excellent gripping action against the forces exerted by braking and cornering, allowing the vehicle to corner smoother and stop shorter when it counts. The Continental Black Chili compounding formula dynamically adapts to driving conditions to maximize performance and improve rolling resistance and wet and dry braking.
Features and Benefits: - Designed for sports and high-performance vehicles. - Perfect steering precision and sporty handling - Outstanding grip and stability during cornering - Optimized to meet the specific requirements of front and rear axle positions - Short braking distances on both wet and dry roads
Tire Diameter: 19"
Tire Width: 235
Tire Load Index: 91
Tire Speed Rating: Y