TireTutor Certified Deal
Tire(s) For Sale:
Popular Brand
Continental - WinterContact SI - P225/45R18V
How to confirm your size?
Type: Ultimate handling in snow and ice
Tire Life:
---
$208.76
+ tax for 1 tire(s)
$233.76 / tire installed (Tire only $208.76)
Available by appointment
Pay in 4 payments of $58.44 + tax with Klarna
Fair Deal
Valid until 05/17/21
Buy Now Online
Install with Medfield Tire & Battery starting May 12th, 2021
15 Park St, Medfield, MA 02052
Installation is done within store hours
Sold & Installed By:
Medfield Tire & Battery
15 Park St, Medfield, MA 02052
Other Stores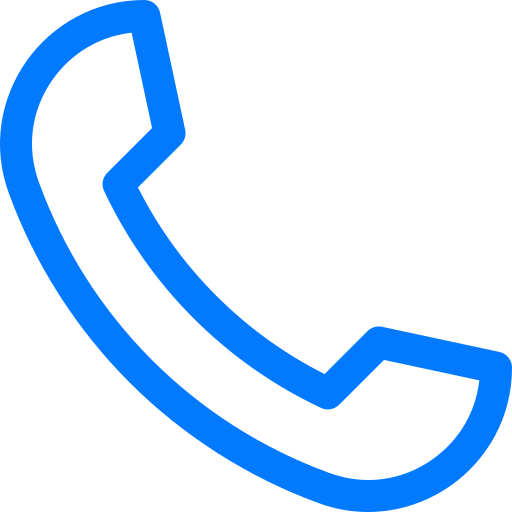 (508) 593-8867
More on this Dealer
Store hours
Monday: 7:30 AM – 5:00 PM
Tuesday: 7:30 AM – 5:00 PM
Wednesday: 7:30 AM – 5:00 PM
Thursday: 7:30 AM – 5:00 PM
Friday: 7:30 AM – 5:00 PM
Saturday: 7:30 AM – 1:00 PM
Sunday: Closed
More on this Tire
These scores are an aggregate of 9 tire professional reviews
What's included with this installation
Prices include mount, balance, and installation of these tires on your vehicle. It also includes the convenience and confidence of having your tires installed by the same people that sold them to you - your local dealer. Run-flat tires have an additional $5 installation charge.
Additional Tire Information
Manufacturer Number: 15390890000
Manufacturer's Description: The ultimate winter tire with powerful grip in rain, snow and even ice. PolarPlus Technology keeps the WinterContactSI glued to the ice and snow in tough winter conditions. Command the winter.
Features and Benefits: - The ultimate winter tire, the WinterContact SI is enhanced with Continental PolarPlus technology, increasing grip with tremendous efficiency in critically rain and snow-soaked conditions. The special traction grooves are engineered to add total confidence on the snow and ice and keep you on the road in challenging winter conditions. - The unique multi-angled tread pattern and powerful Continental Silane technology work together to maximize the snow-biting power of the WinterContact SI, greatly improving braking and traction in treacherous foul-weather conditions. - Whether you're traveling to your next meeting on snow packed roads or picking the kids up at school in icy weather or just get caught in a winter rain, the WinterContact SI helps you get there with confidence. Command the winter.
Tire Diameter: 18"
Tire Width: 225
Tire Load Index: 95
Tire Speed Rating: V