TireTutor Certified Deal
Tire(s) For Sale:
Popular Brand
Pirelli - PZero All Season Plus - P235/35R19W
How to confirm your size?
Type: Ultimate in performance and handling
Warranty: 50,000 miles
Tire Life:
---
$203.20
+ tax for 1 tire(s)
$226.20 / tire installed (Tire only $203.20)
Available by appointment
Pay in 4 payments of $56.55 + tax with Klarna
Great Deal
Valid until 06/25/21
Buy Now Online
Install with Norfolk Auto Inc starting June 20th, 2021
38 Main St, Norfolk, MA 02056
Installation is done within store hours
Sold & Installed By:
Norfolk Auto Inc
38 Main St, Norfolk, MA 02056
Other Stores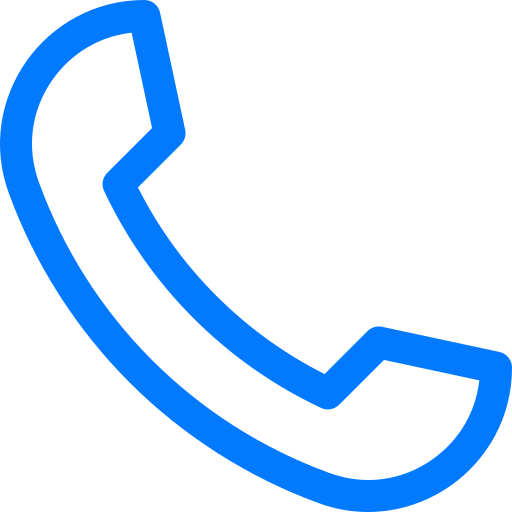 (508) 452-2693
More on this Dealer
Dealer Description
Check out our competitive prices on top common maintenance and repair services:
• Standard Oil Changes - $34.95 Regular up to 5 quarts with regular filter
• Synthetic Oil Changes - $44.95 up to 5 quarts standard filter / European Blend $57.95
• Coolant Exchange - Drain & Fill $90.00
• Transmission Fluid Exchange - Starting at $125.00 + filter

• Battery Inspection - Free
• Windshield Wipers Replacement - Starting at $35.00 a pair
• Brake Inspection - Free
• Wheel Alignment - $95.00 2 wheel alignment / $125.00 for a 4 wheel alignment
• Steering & Suspension Inspection - Free
• Season Vehicle Visual Inspection - 128 point inspection for $69.95
Prices are for most vehicles. Exclusions apply. Prices can't be combined with other offers, coupons, or specials.
Prices subject to change without notice.
Store hours
Monday: 8:00 AM – 5:00 PM
Tuesday: 8:00 AM – 5:00 PM
Wednesday: 8:00 AM – 5:00 PM
Thursday: 8:00 AM – 5:00 PM
Friday: 8:00 AM – 5:00 PM
Saturday: 8:00 AM – 12:00 PM
Sunday: Closed
More on this Tire
What's included with this installation
Prices include mount, balance, and installation of these tires on your vehicle. It also includes the convenience and confidence of having your tires installed by the same people that sold them to you - your local dealer. Run-flat tires may have an additional installation charge.
Free Rotation With Purchase of 4 Tires
Additional Tire Information
Manufacturer Number: 2577000
Manufacturer's Description: Now drivers of performance vehicles can take on hairpin turns, slippery roads and sudden stops all with confident control and smooth comfort, plus year-round versatility that's built to last Developed with the most advanced materials and high tech production methods, the P Zero All Season Plus is a replacement tire that provides maximum performance in all weather conditions. It delivers enhanced handling and grip while offering outstanding treadwear and mileage. 50,000 mile limited treadwear warranty.
Features and Benefits: - Variable tension control nylon belt - High levels of comfort, greater steering control and better treadwear - Outer Blocks: lateral siping - Maximizes cornering performance and dry grip while improving aquaplaning resistance - Inner Blocks: winter siping technology and larger grooves between blocks - Outstanding snow traction - Circumferential grooves - Improving safety and control in aquaplaning situations - Variable size tread elements - Minimize noise inside the vehicle - High surface area silicas (HDS) improve wet traction, reduce rolling resistance and increase tread life. - New high performance carbon black, developed for race tires ,improves grip. - Nanofiller compounds optimized for stiffness allow for lower weight structures - A new form of silane helps ensure consistent performance - Extensive computer modeling and anechoic chamber testing - Optimized element shapes - Specific pitch sequence - High silica compound - Optimized profile - Lower weight - Aerodynamic sidewalls
Mileage Warranty: 50,000 miles
Tire Diameter: 19"
Tire Width: 235
Tire Load Index: 91
Tire Speed Rating: W