TireTutor Certified Deal
Tire(s) For Sale:

Popular Brand
Kumho - Ecsta PA51 - 245/50R18W
Type: Ultimate in performance and handling
Warranty: 45,000 miles
Tire Life:
---
$157.12
+ tax for 1 tire(s)
$182.12 / tire installed (Tire only $157.12)
Available by appointment
Great Deal
Valid until 01/23/21
Order Now Online, Pay at the Store
Install with Medway Imports starting January 19th, 2021
2 Main St, Medway, MA 02053
Installation is done within store hours
Sold & Installed By:
Medway Imports
2 Main St, Medway, MA 02053
Other Stores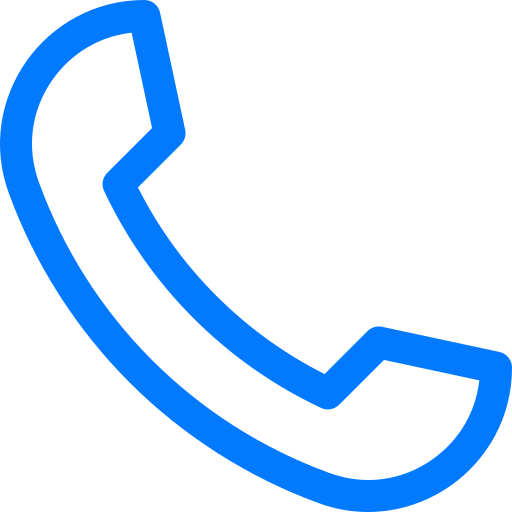 (508) 452-2761
More on this Dealer
Dealer Description
Less than 20 miles away from the major cities Medfield, MA is an affluent city full of notable parks and landmarks that fully encompass the city's rich history. It is also one of the area's highest regarded school districts with highly rated schools for all ages and grades, making it a great place for families. You depend on your car to help get you all throughout the town or on longer trips and need to know that you can count on it to perform to its' highest capabilities. Before driving miles to another town for service see why Medway Imports has helped Medfield residents take proper care of their cars for years. We specialize in European vehicle maintenance and repairs for the most popular luxury brands: Audi BMW Mercedes MINI Porsche Saab VolkswagenVolvo Better Quality Services While big name brand service centers often perform the same maintenance for all of the vehicles they service, Medway Imports pays attention to the specific maintenance plan for your make and model. All of our services are performed by trained and certified mechanics to further ensure quality in all our work, both large and small. We currently offer the following services: Air Conditioning repairs Brake repairs and maintenance Check engine light diagnosis and repair Diagnostic inspections Engine rebuilds Factory recommended services Fluid replacements Oil leak diagnosis and repair Avoiding Long Term Damages If you're in Medfield, MA and you're experiencing issues with your vehicle then call the experts at Medway Imports today. Schedule an appointment with one of our mechanics and make sure that your car is properly taken care of with the right services.
Store hours
Monday: 8:00 AM – 5:00 PM
Tuesday: 8:00 AM – 5:00 PM
Wednesday: 8:00 AM – 5:00 PM
Thursday: 8:00 AM – 5:00 PM
Friday: 8:00 AM – 5:00 PM
Saturday: Closed
Sunday: Closed
More on this Tire
What's included with this installation
Prices include mount, balance, and installation of these tires on your vehicle. It also includes the convenience and confidence of having your tires installed by the same people that sold them to you - your local dealer. Run-flat tires may have an additional installation charge.
Additional Tire Information
Manufacturer Number: 2248333
Manufacturer's Description: All-Season Ultra High Performance Passenger Car tire.
Features and Benefits: - Circumferential and lateral grooves along with full-depth sipes - Variable pitch tread design - Balanced and wide footprint - Strong central rib and rigid outside shoulder - Asymmetrical tread design and full-depth sipes - Help to expel water and snow quickly to help improve control, even in inclement weather - Lowers road harmonics for a quieter, more comfortable ride; especially at high speeds - Provides even contact with the road, allowing for longer tread life
Mileage Warranty: 45,000 miles
Tire Diameter: 18"
Tire Width: 245
Tire Load Index: 100
Tire Speed Rating: W